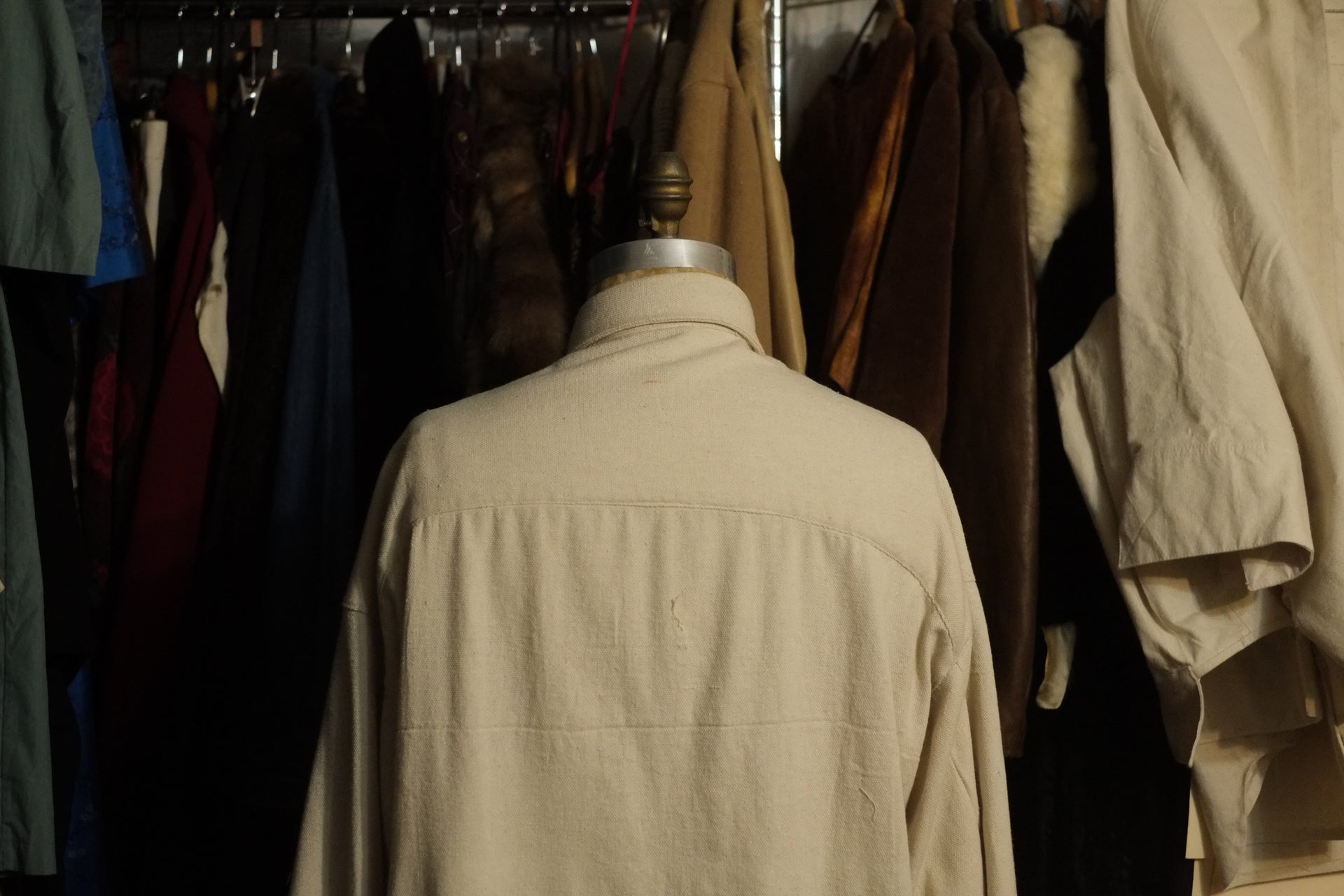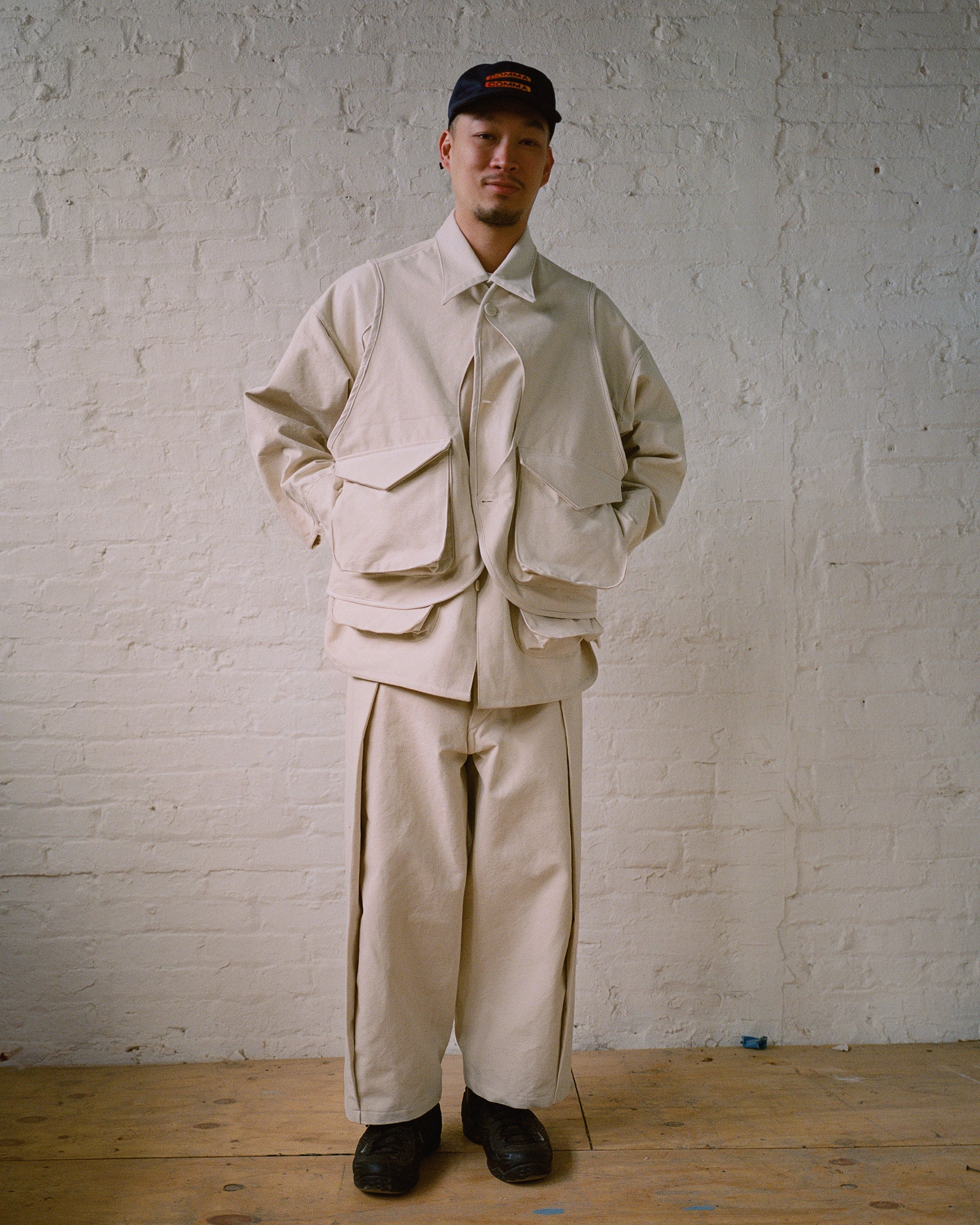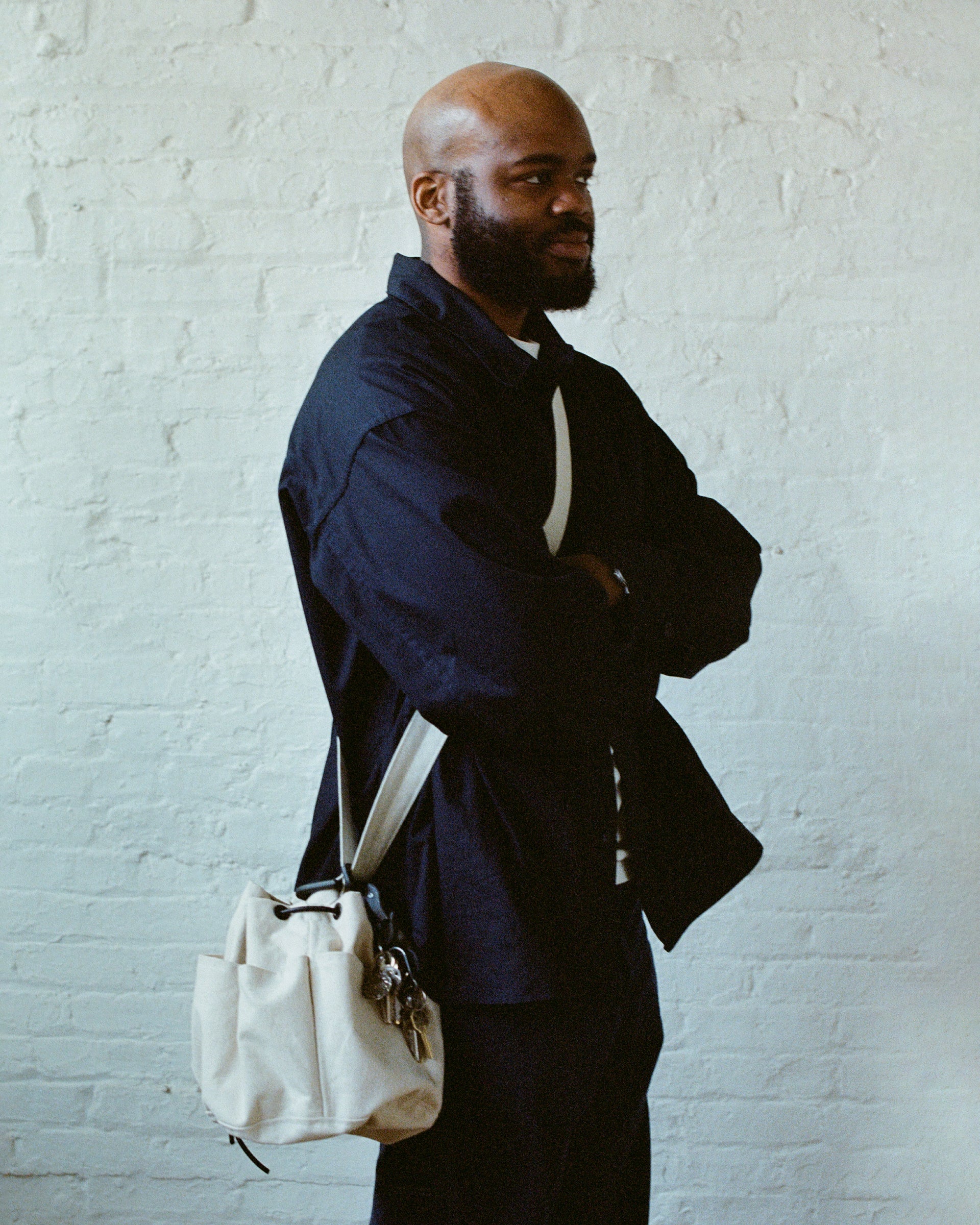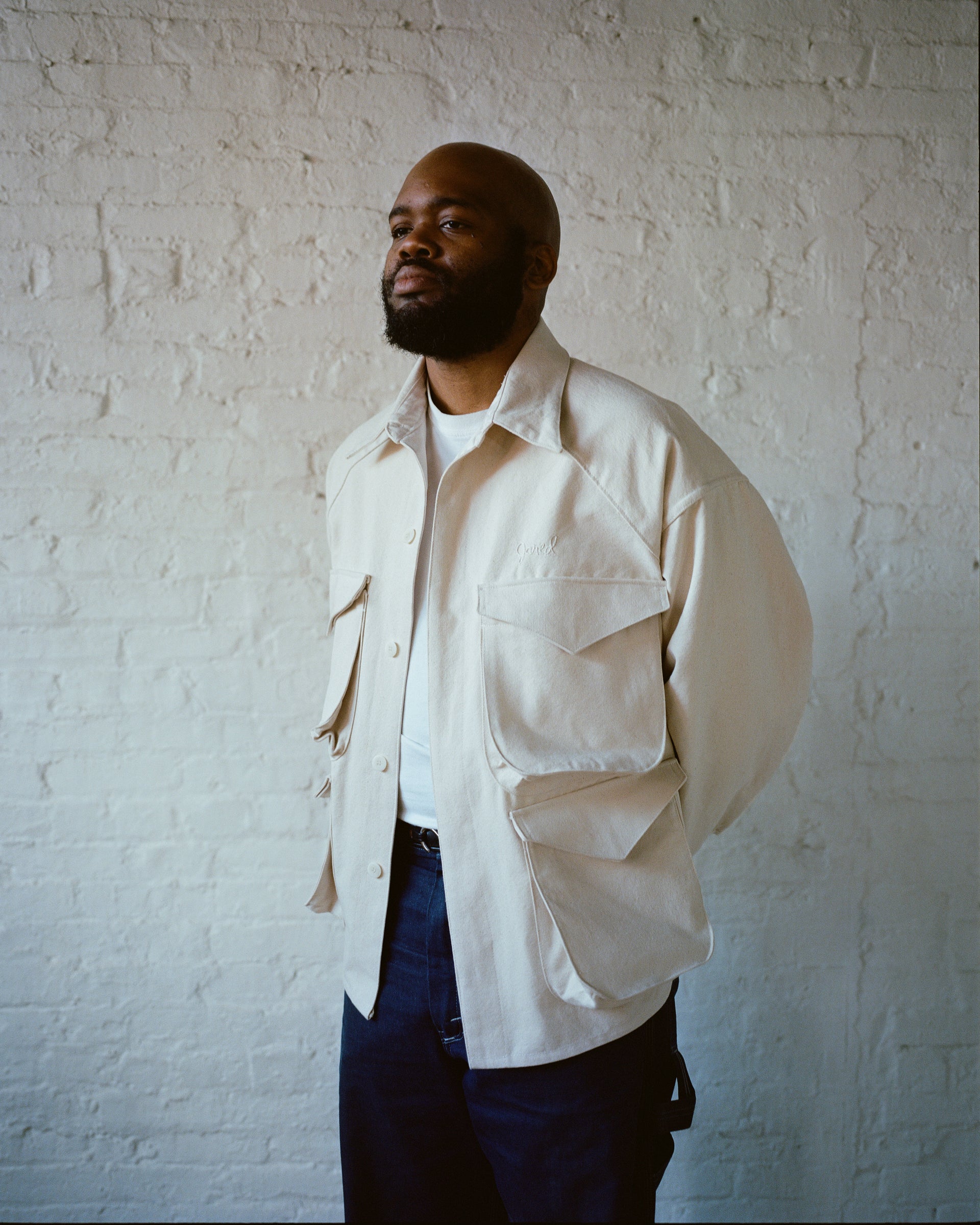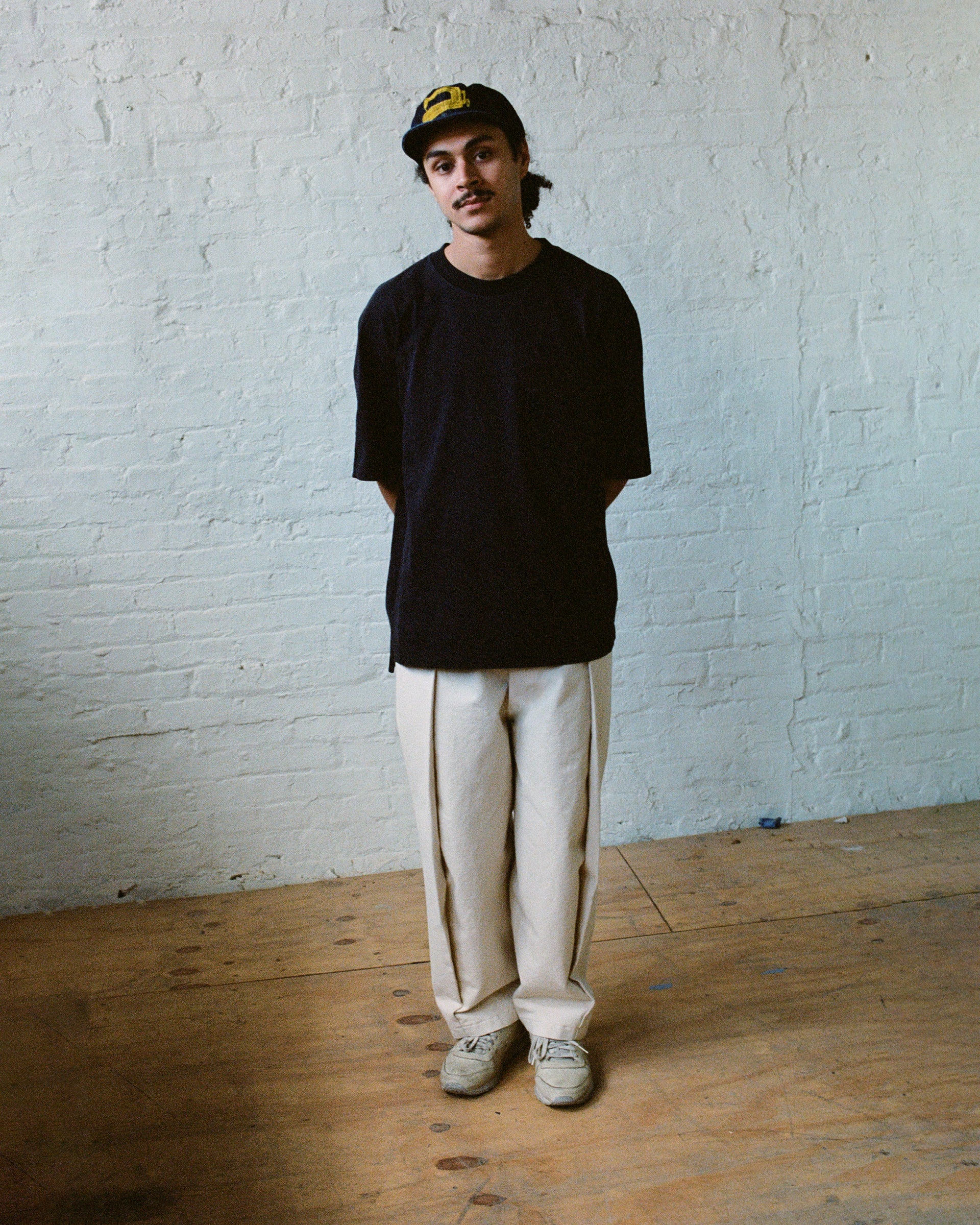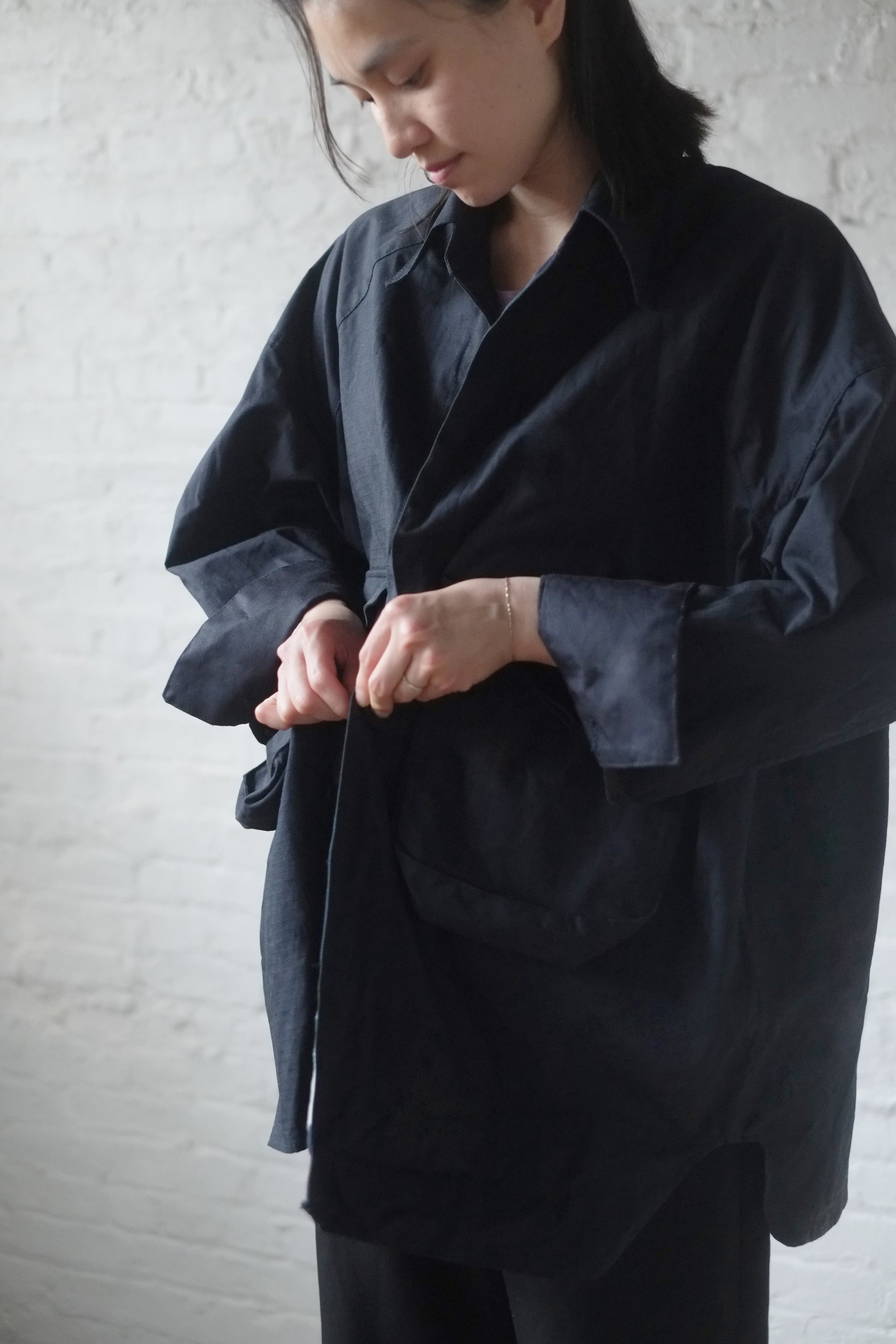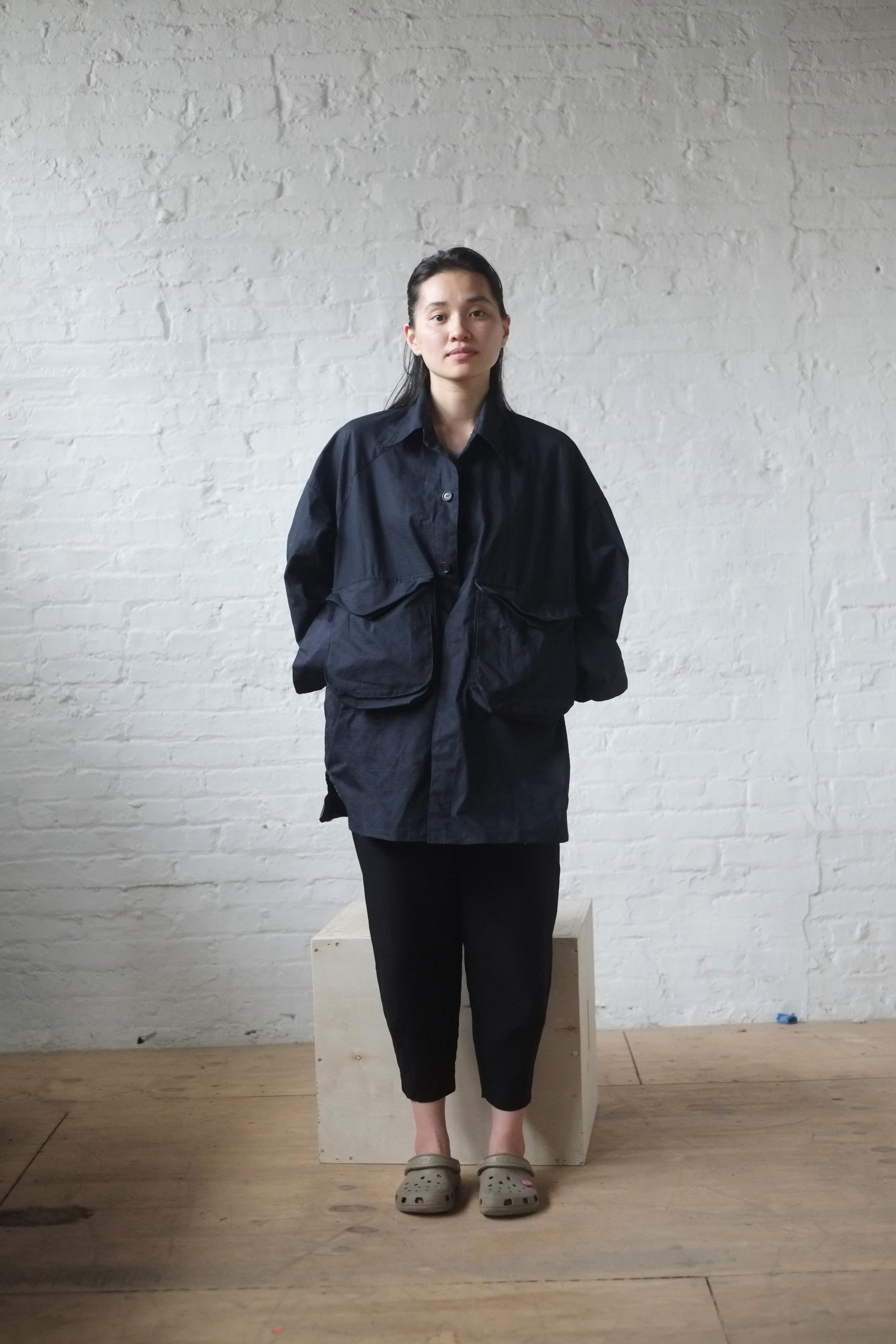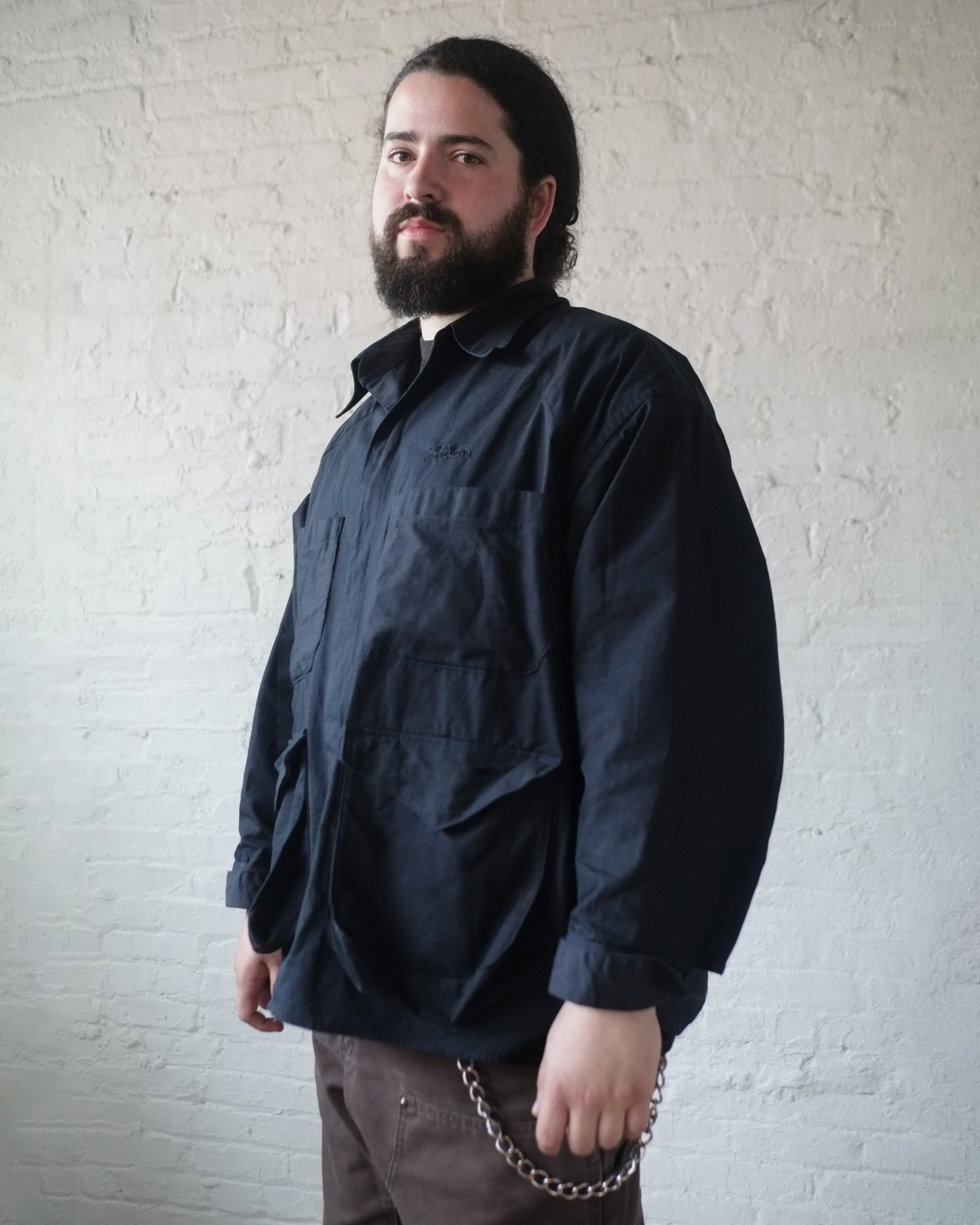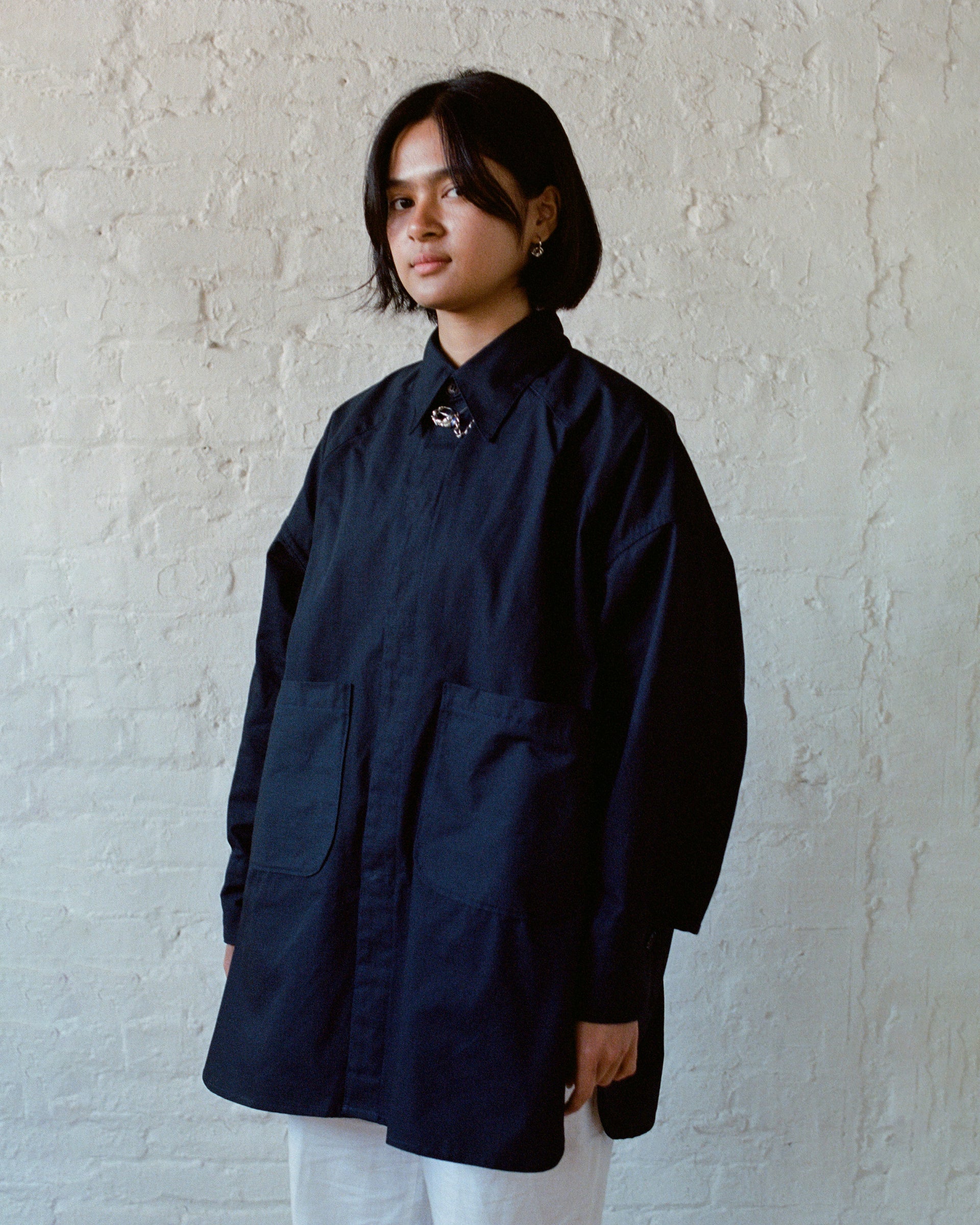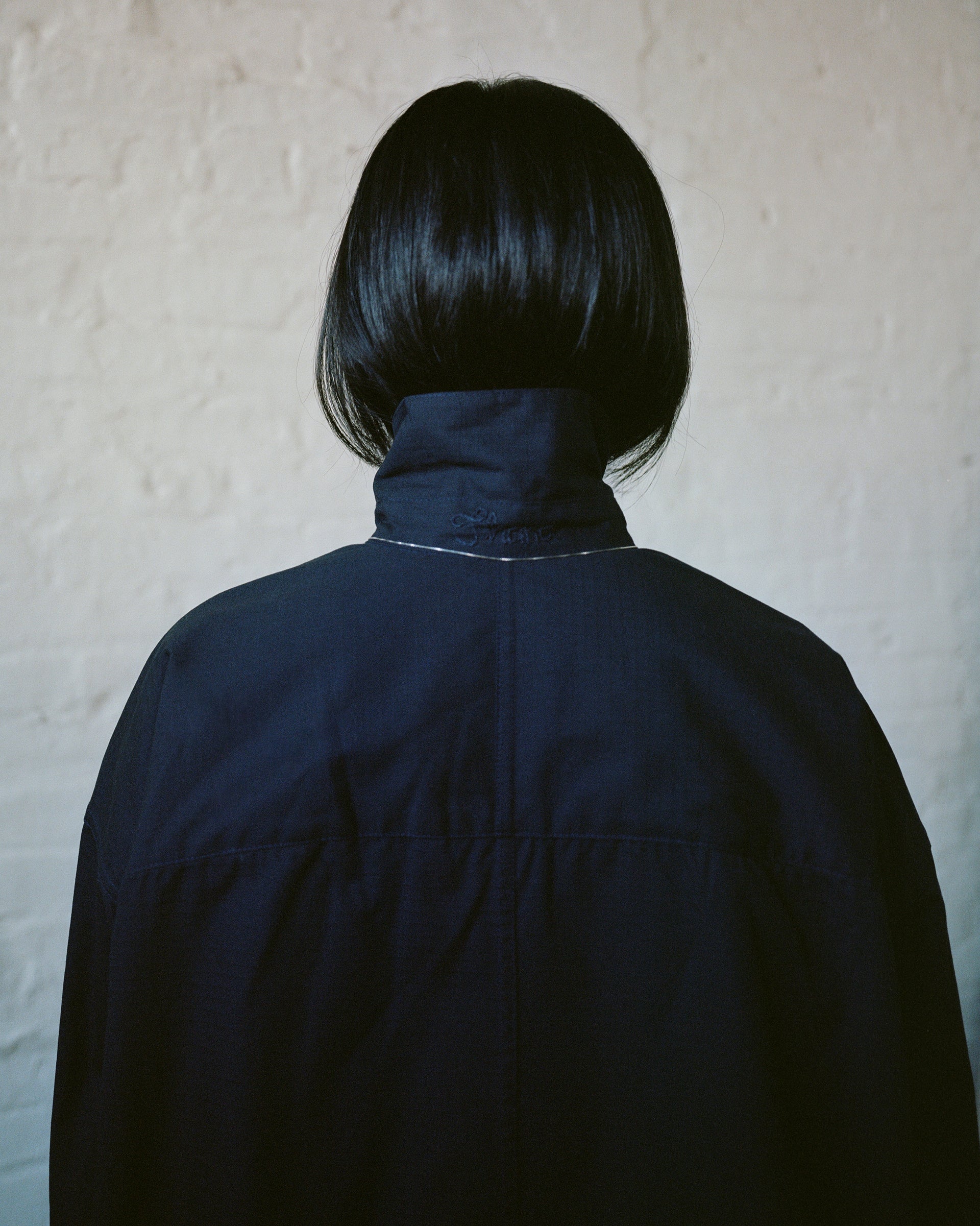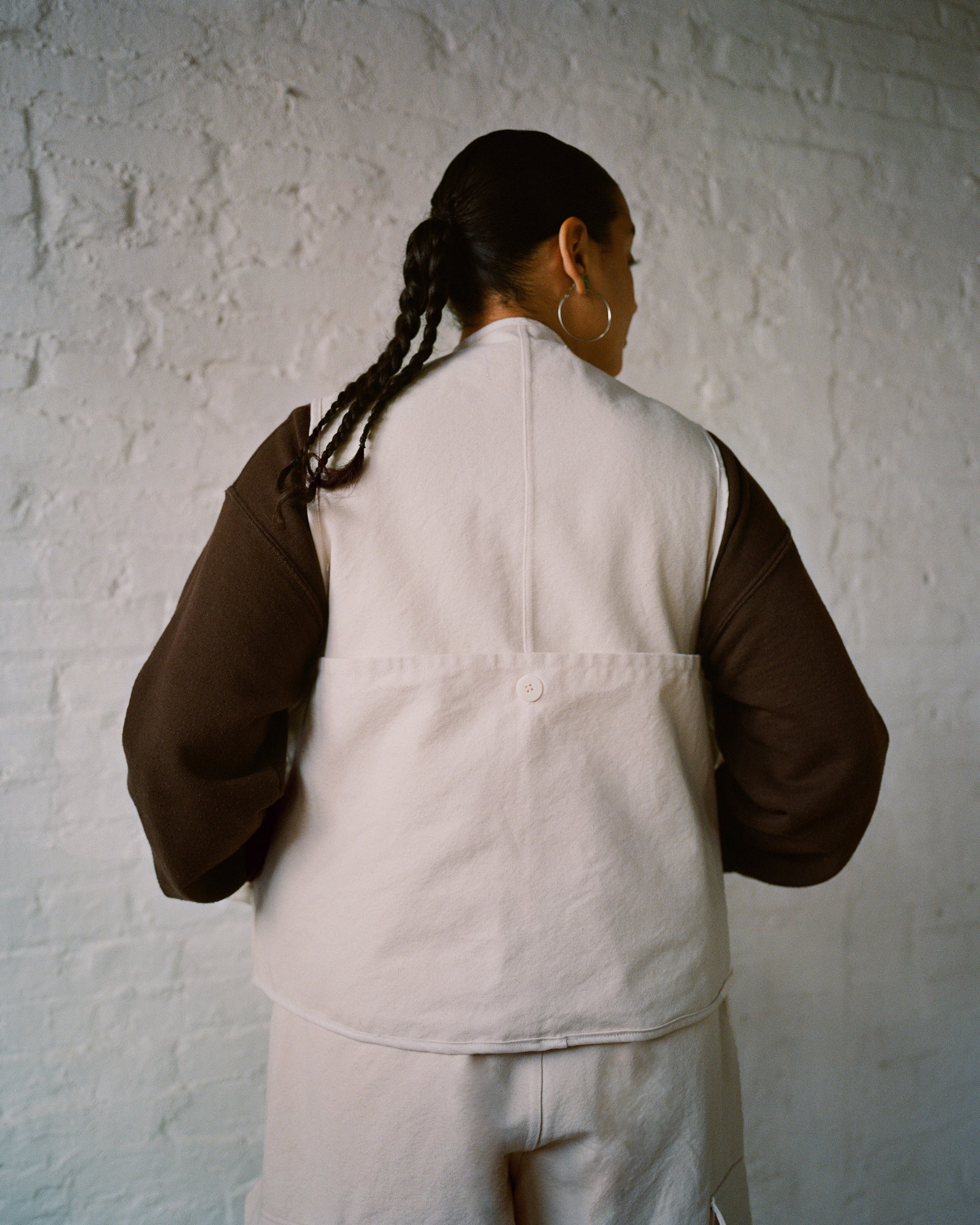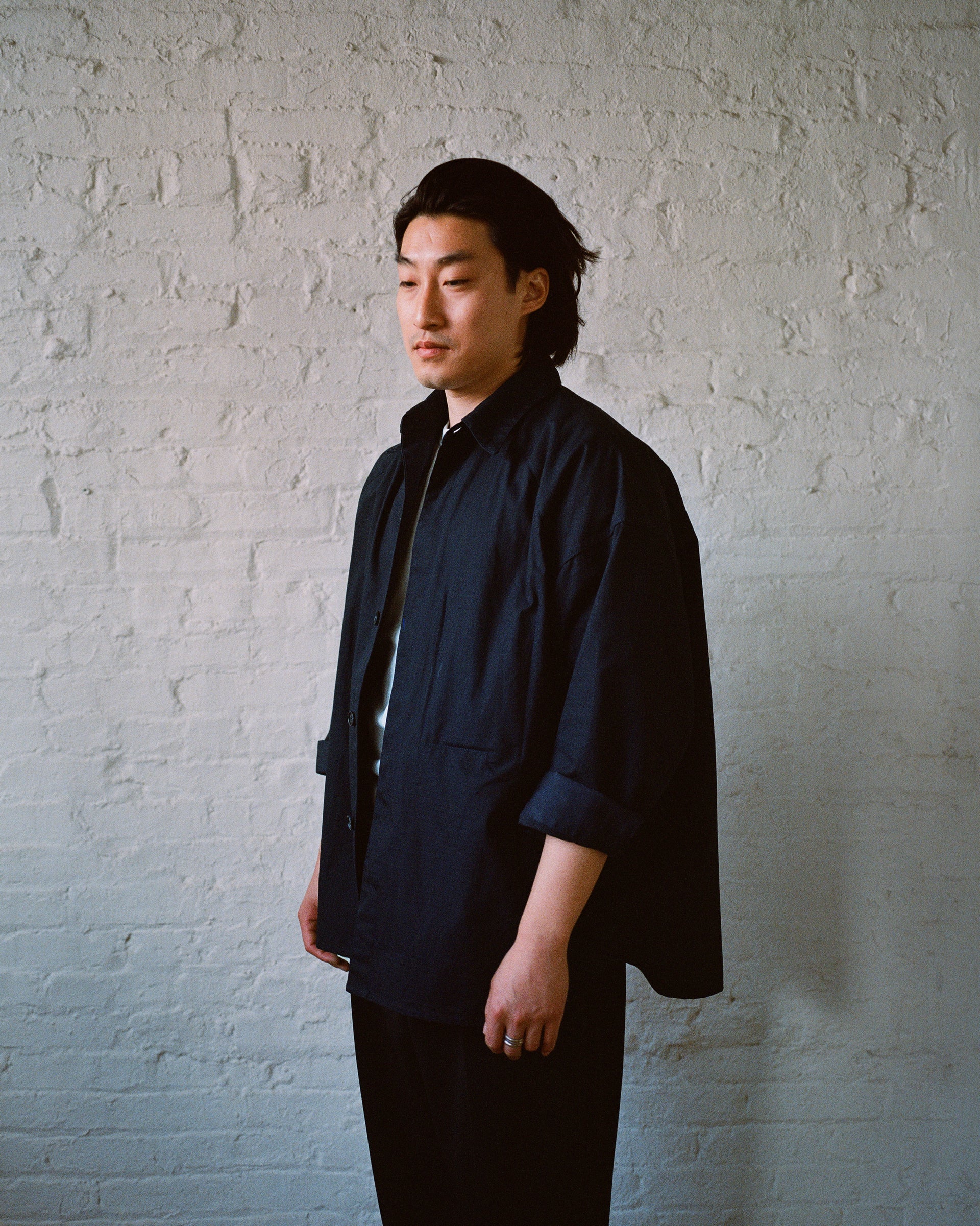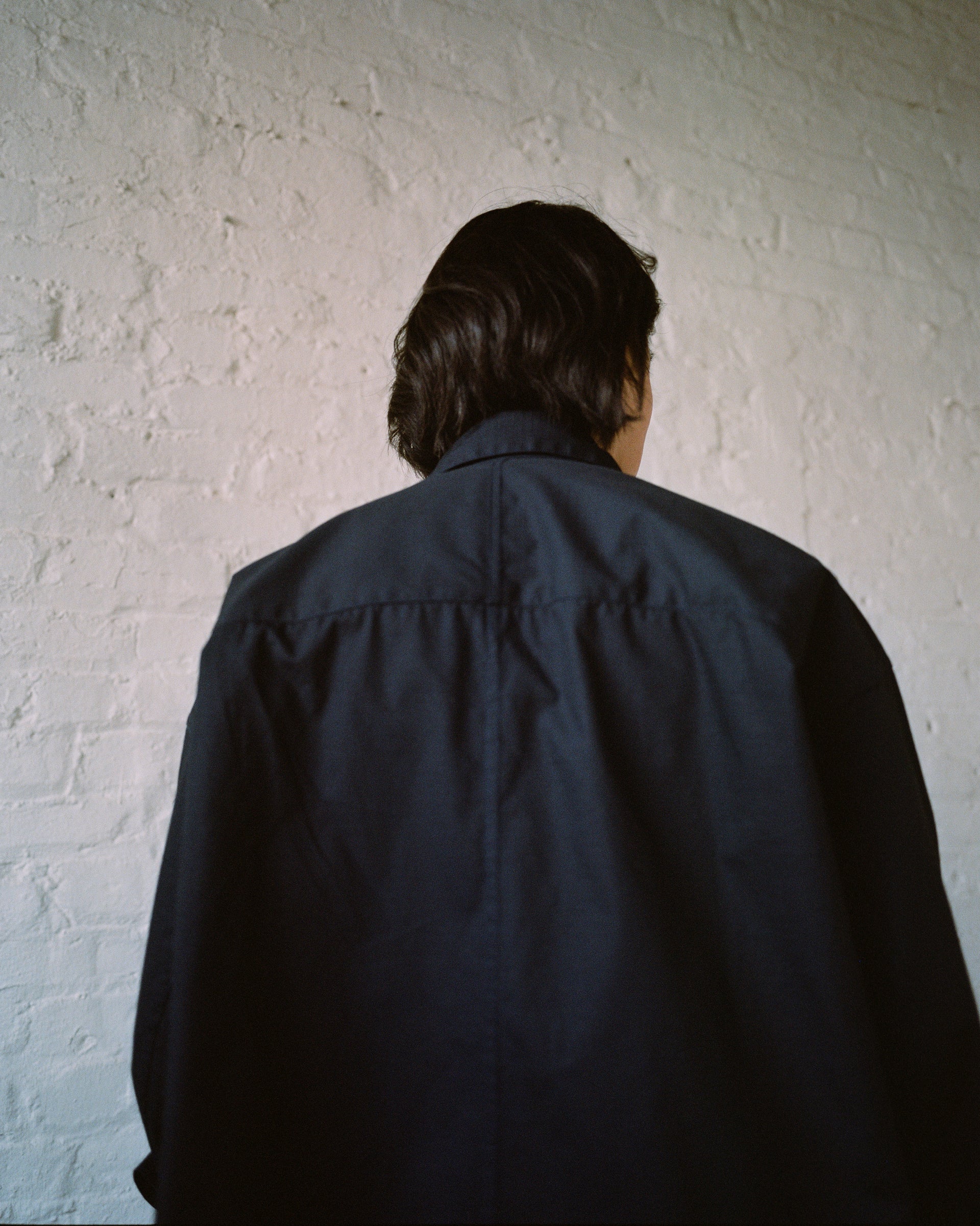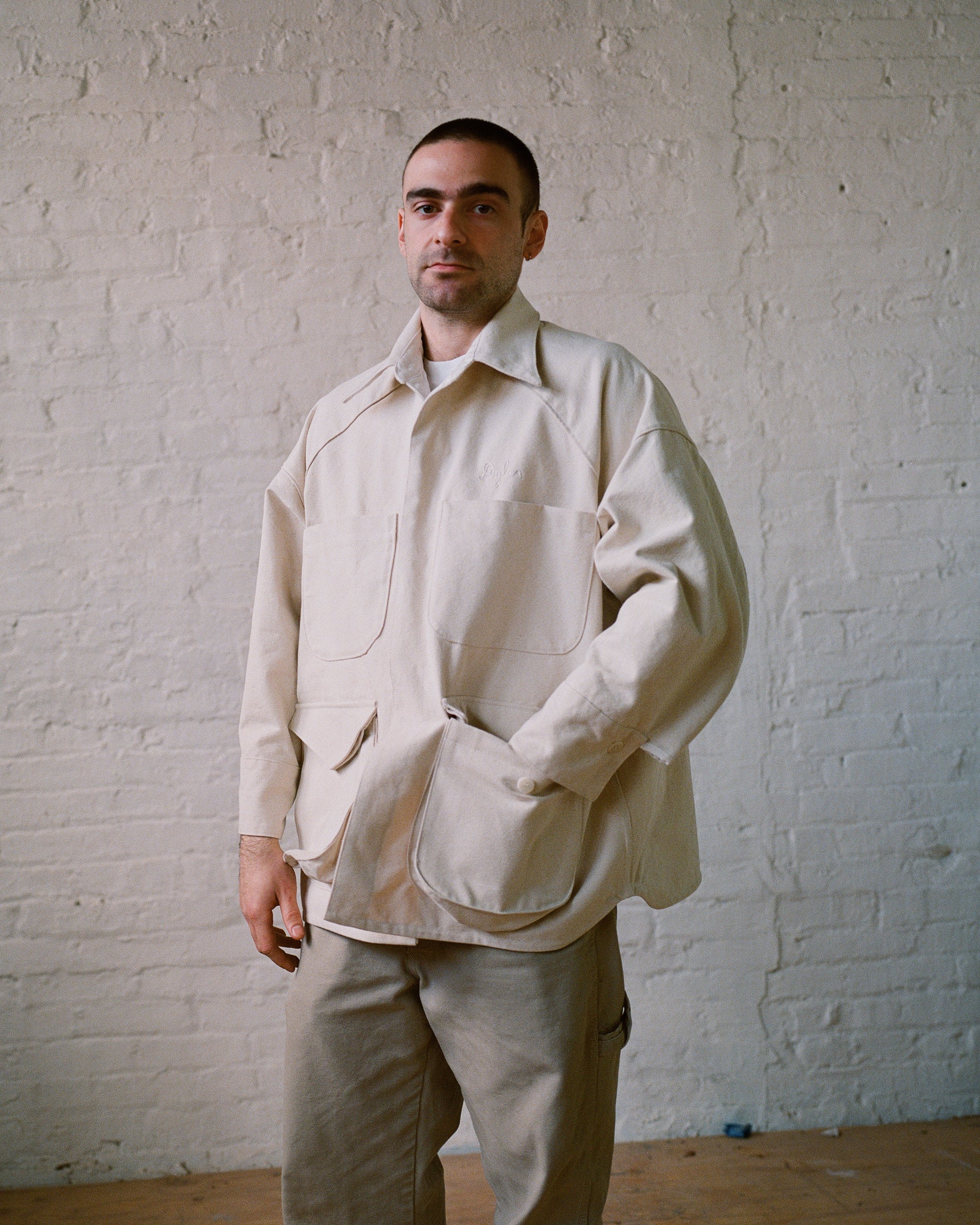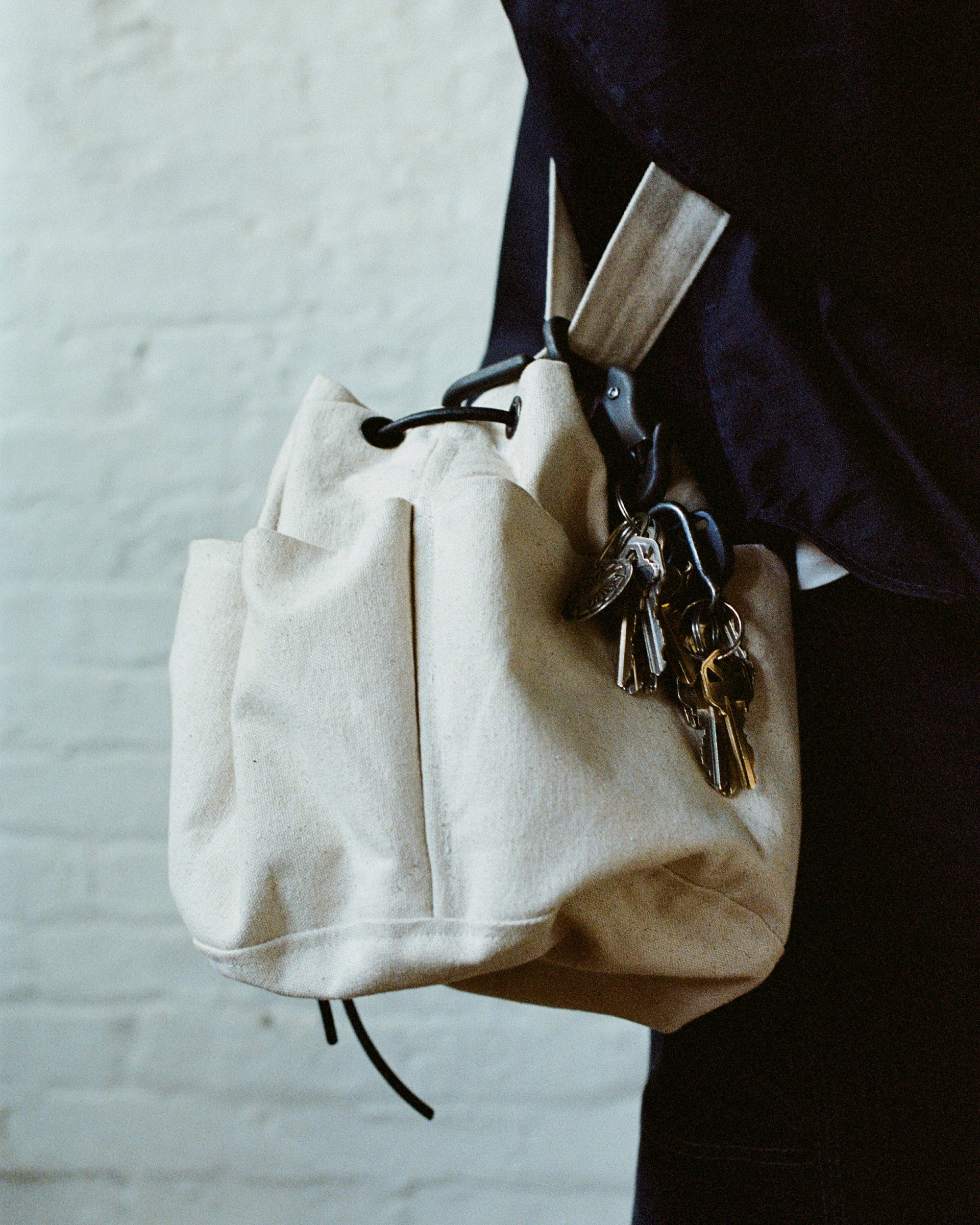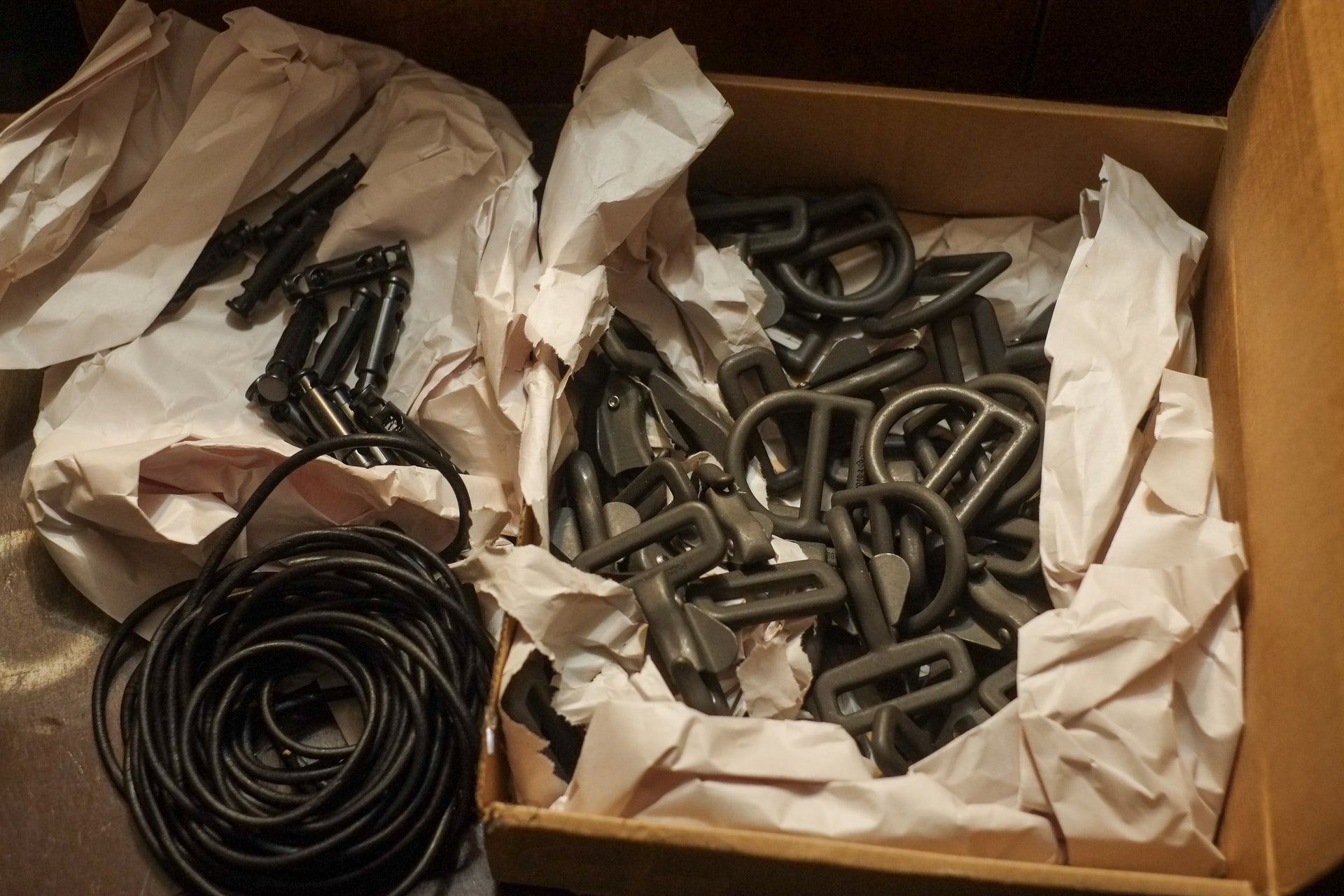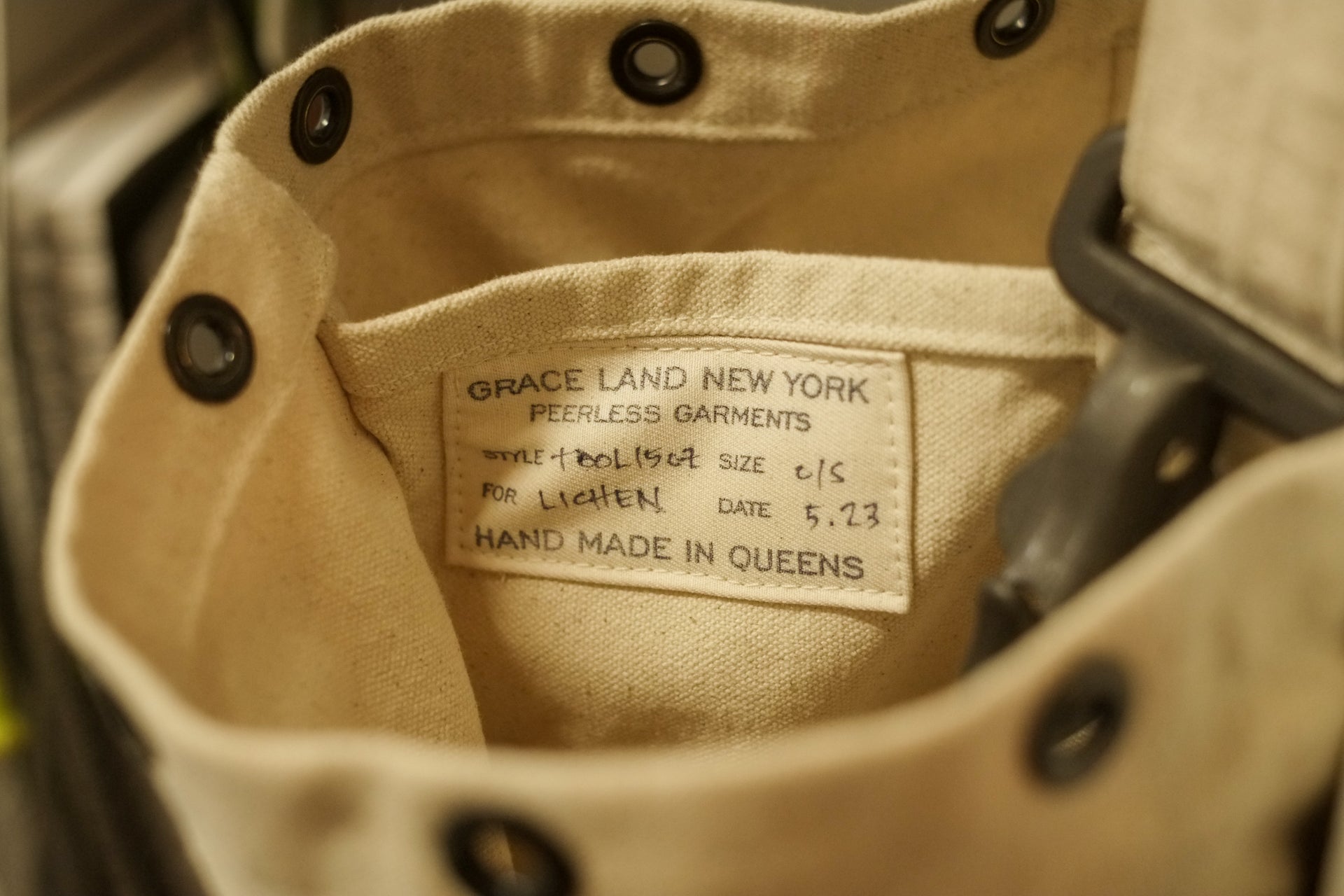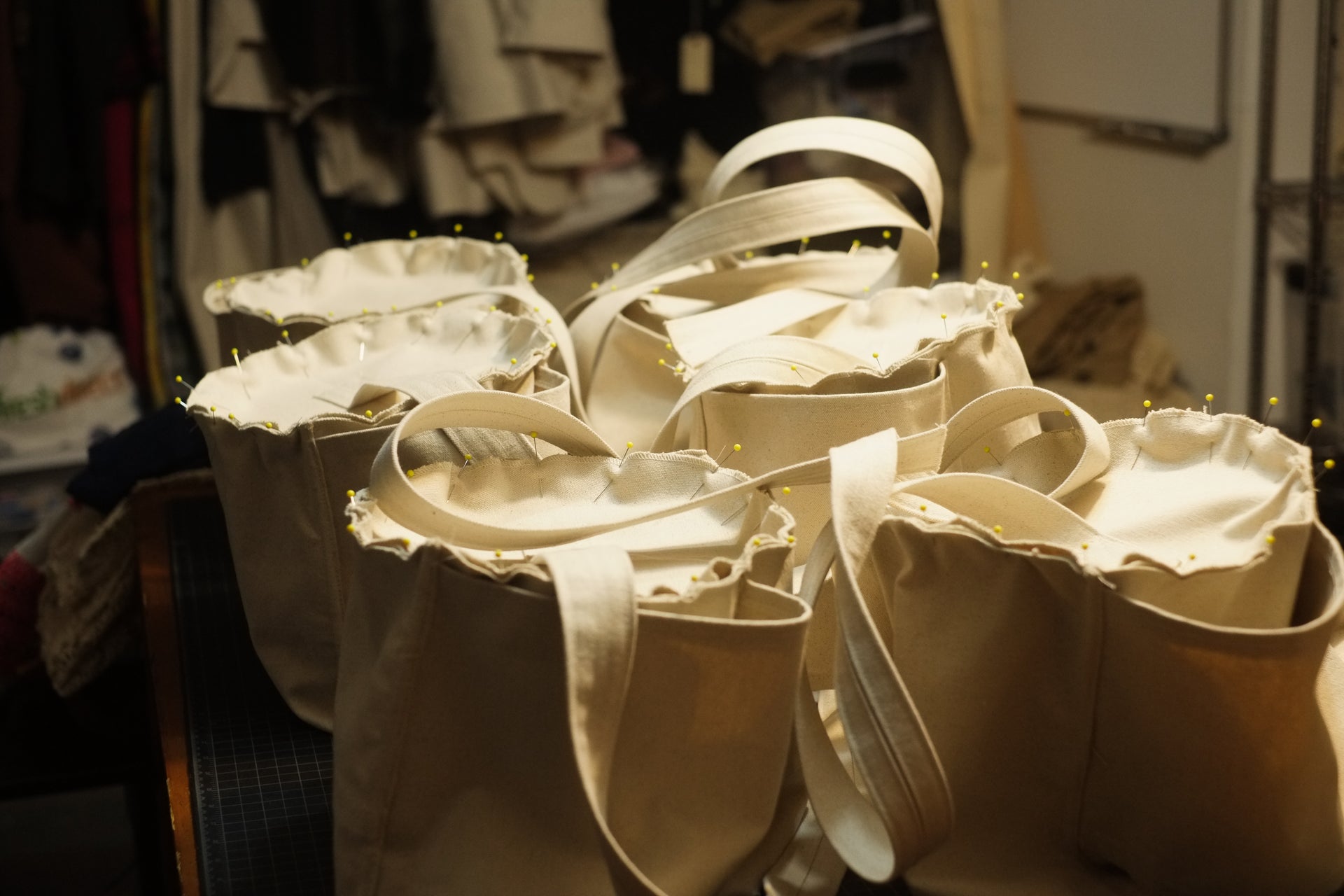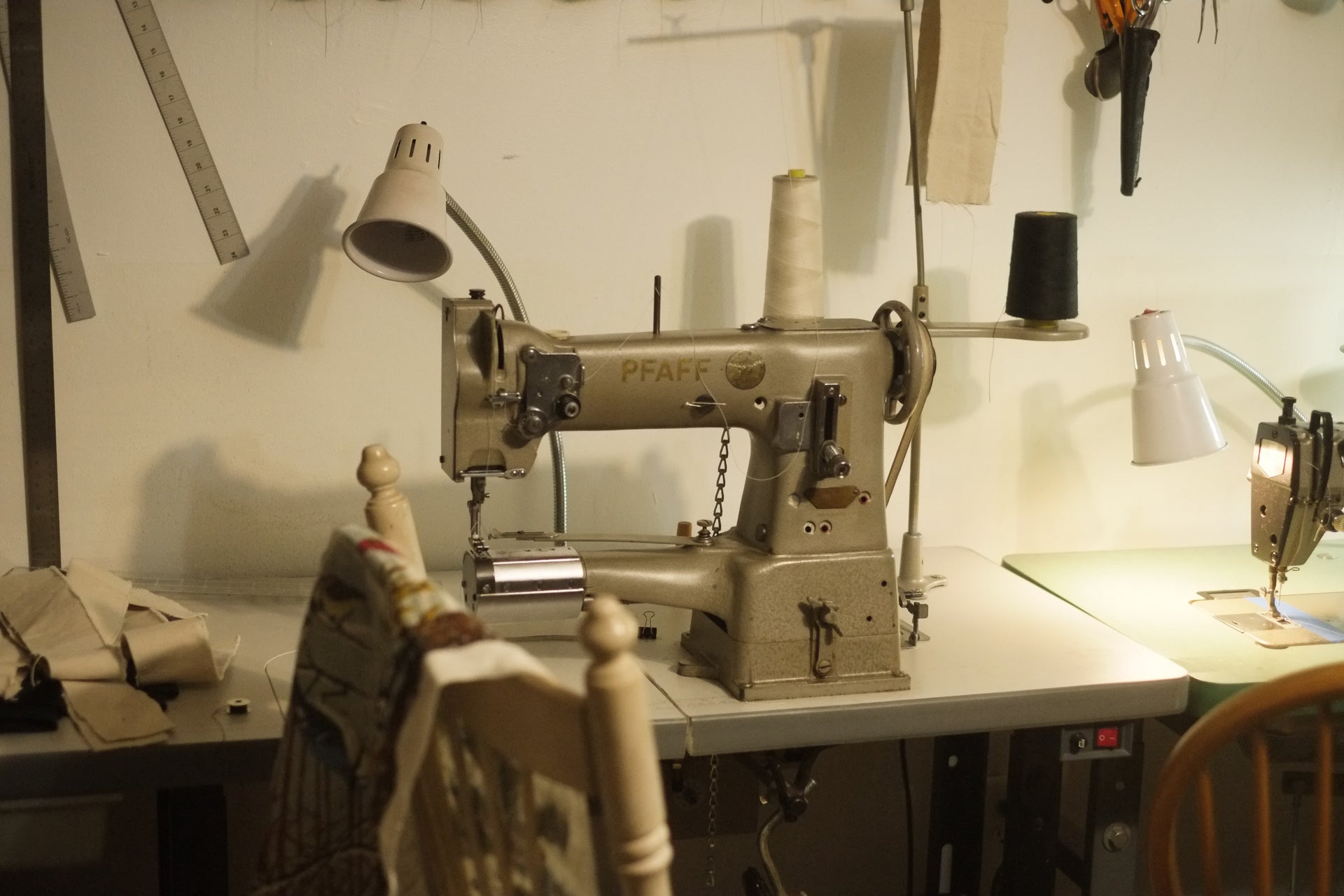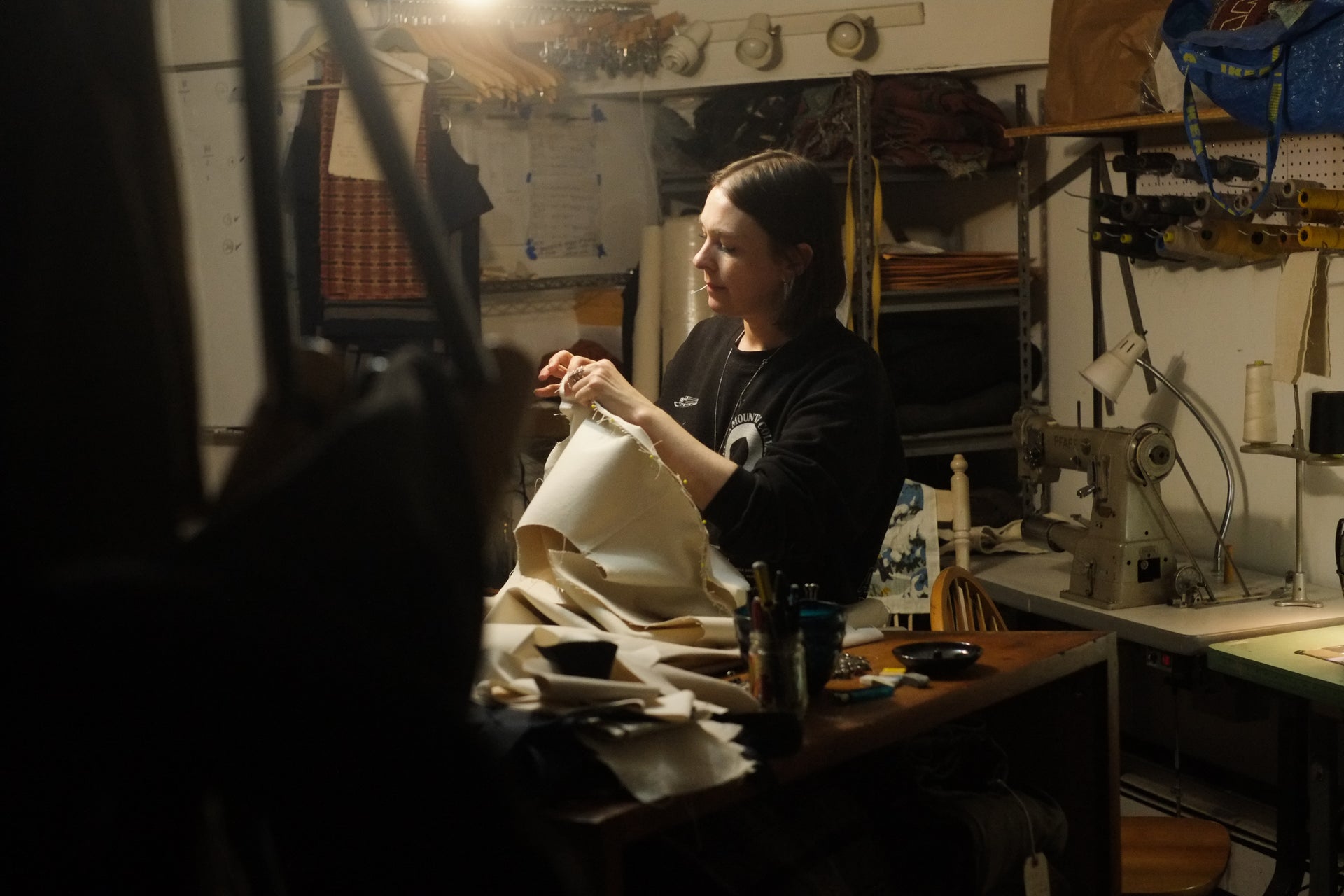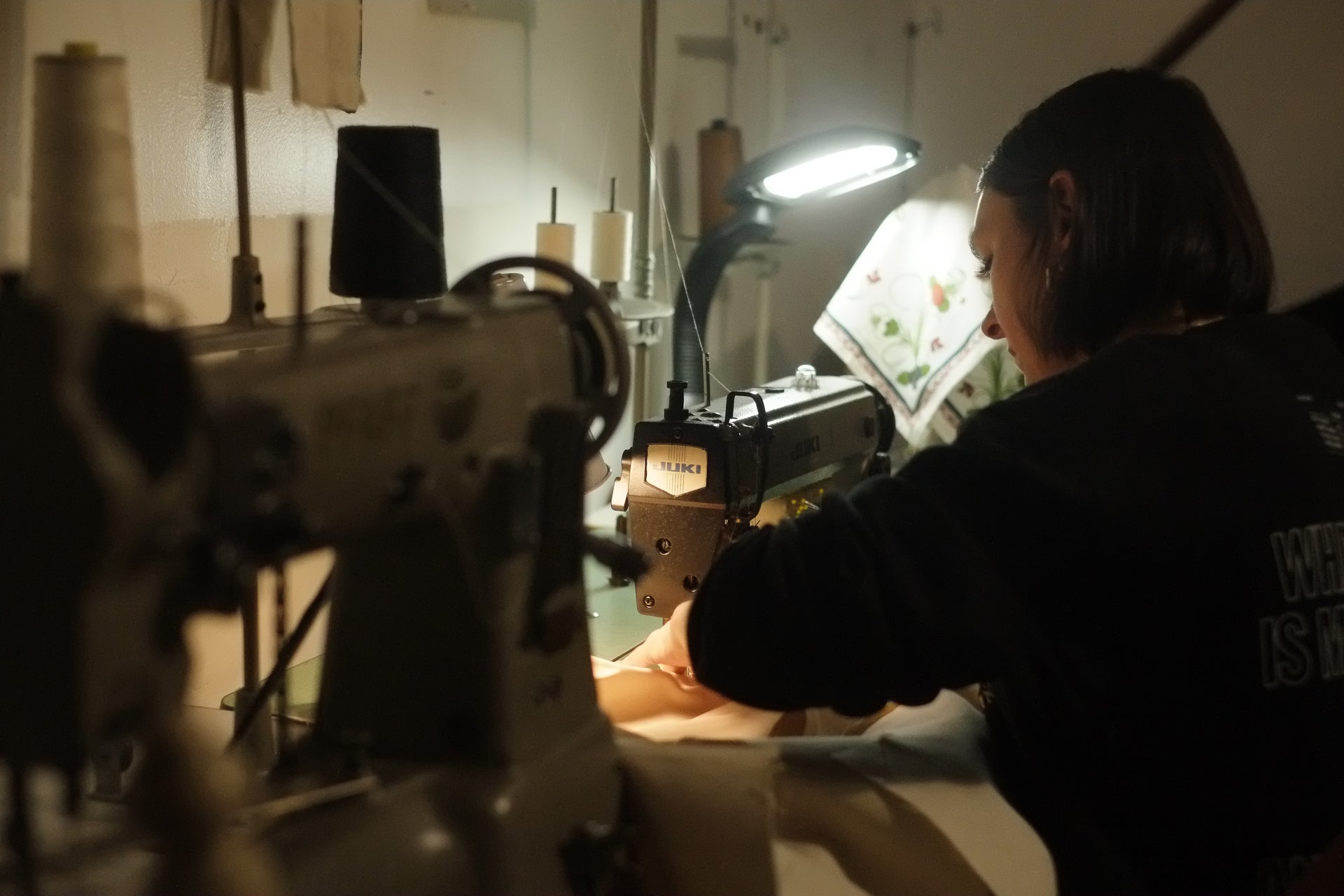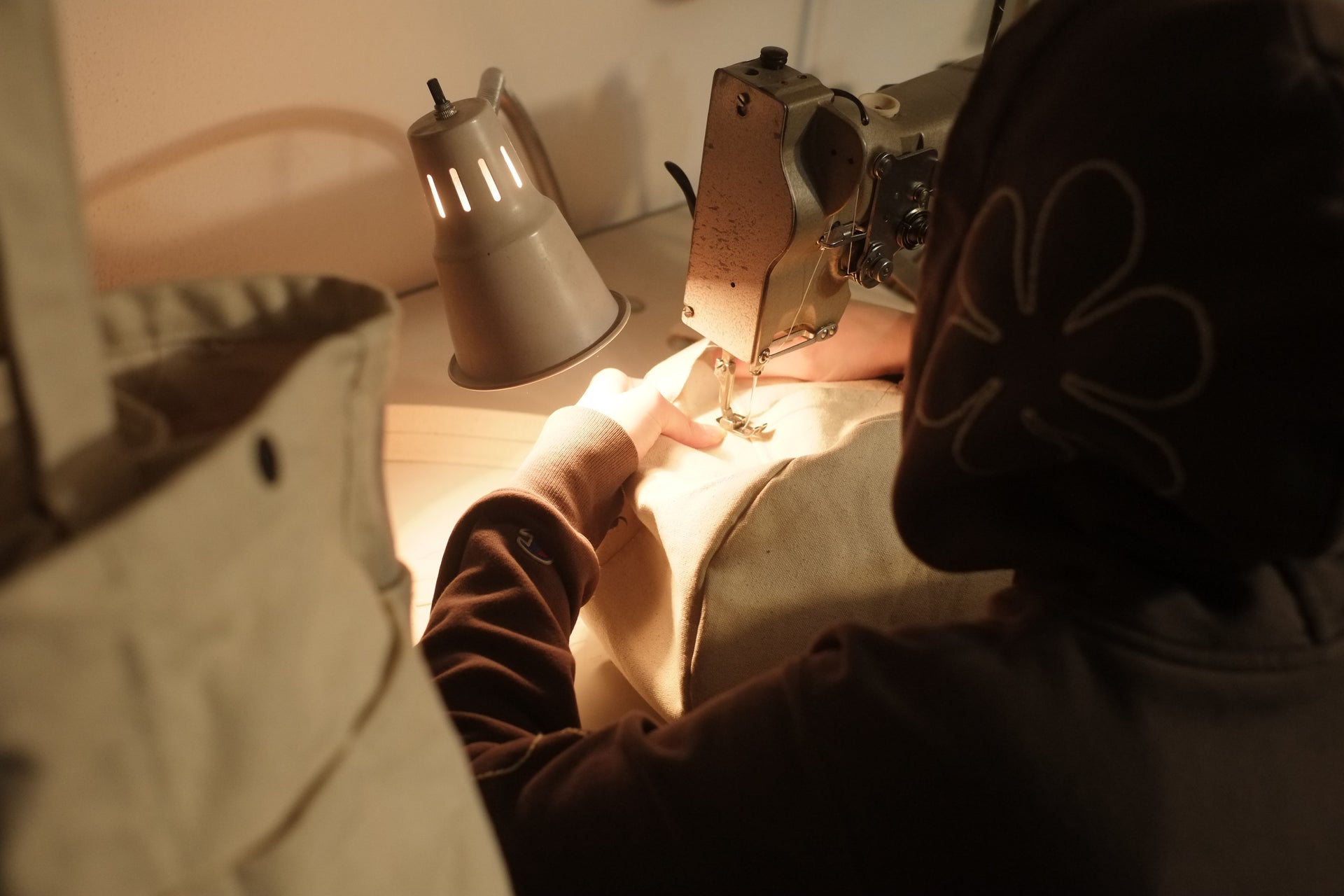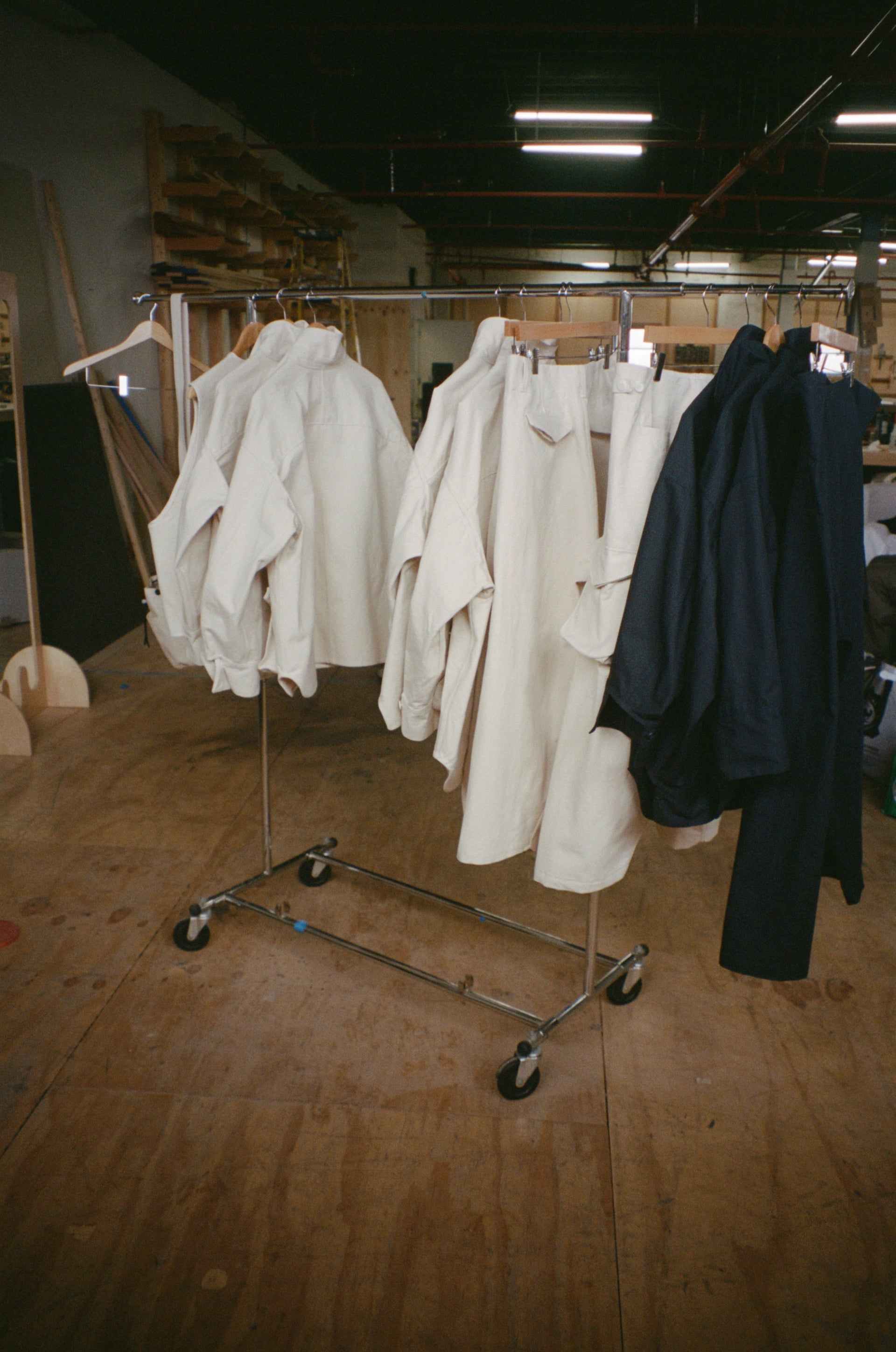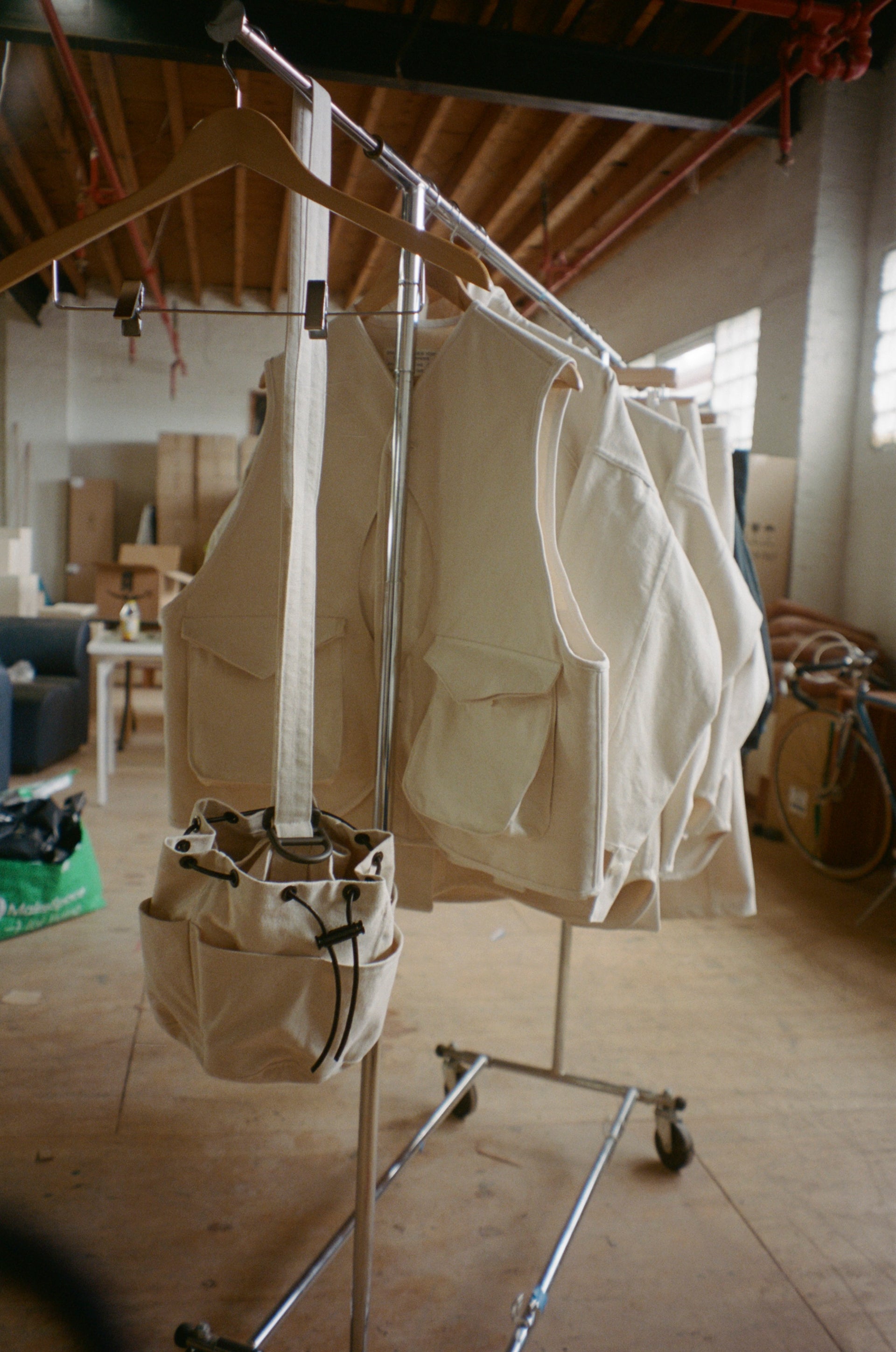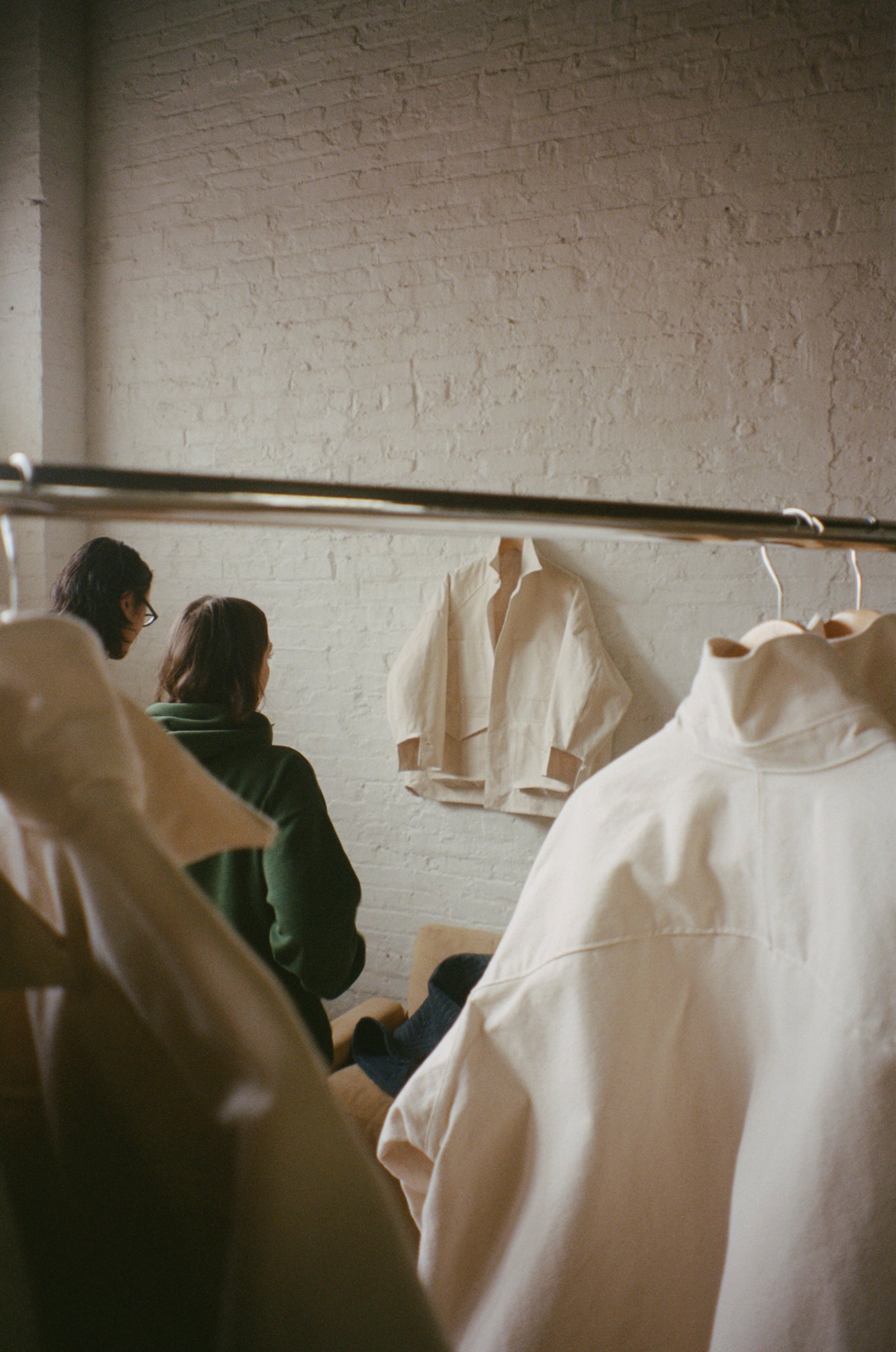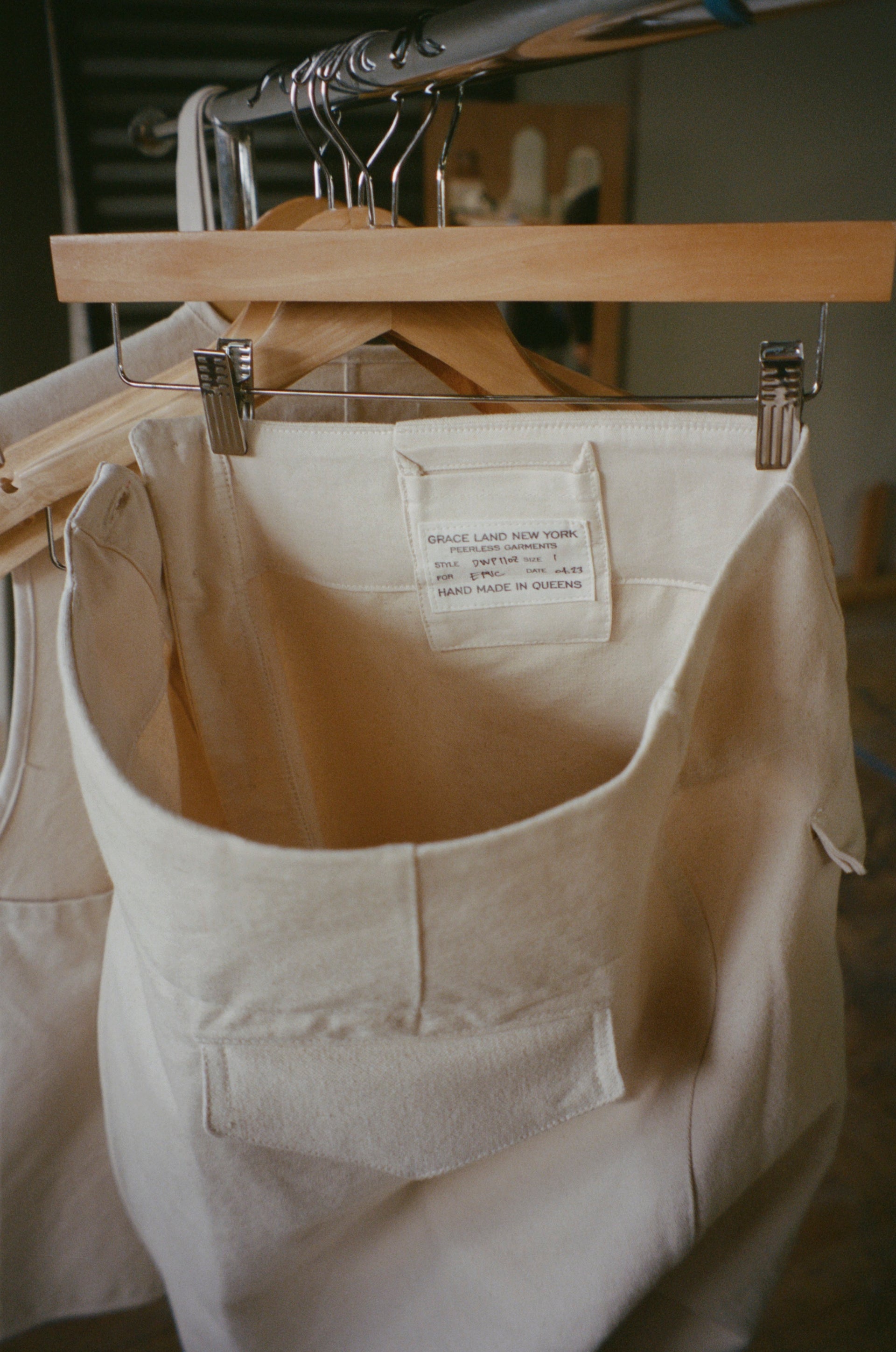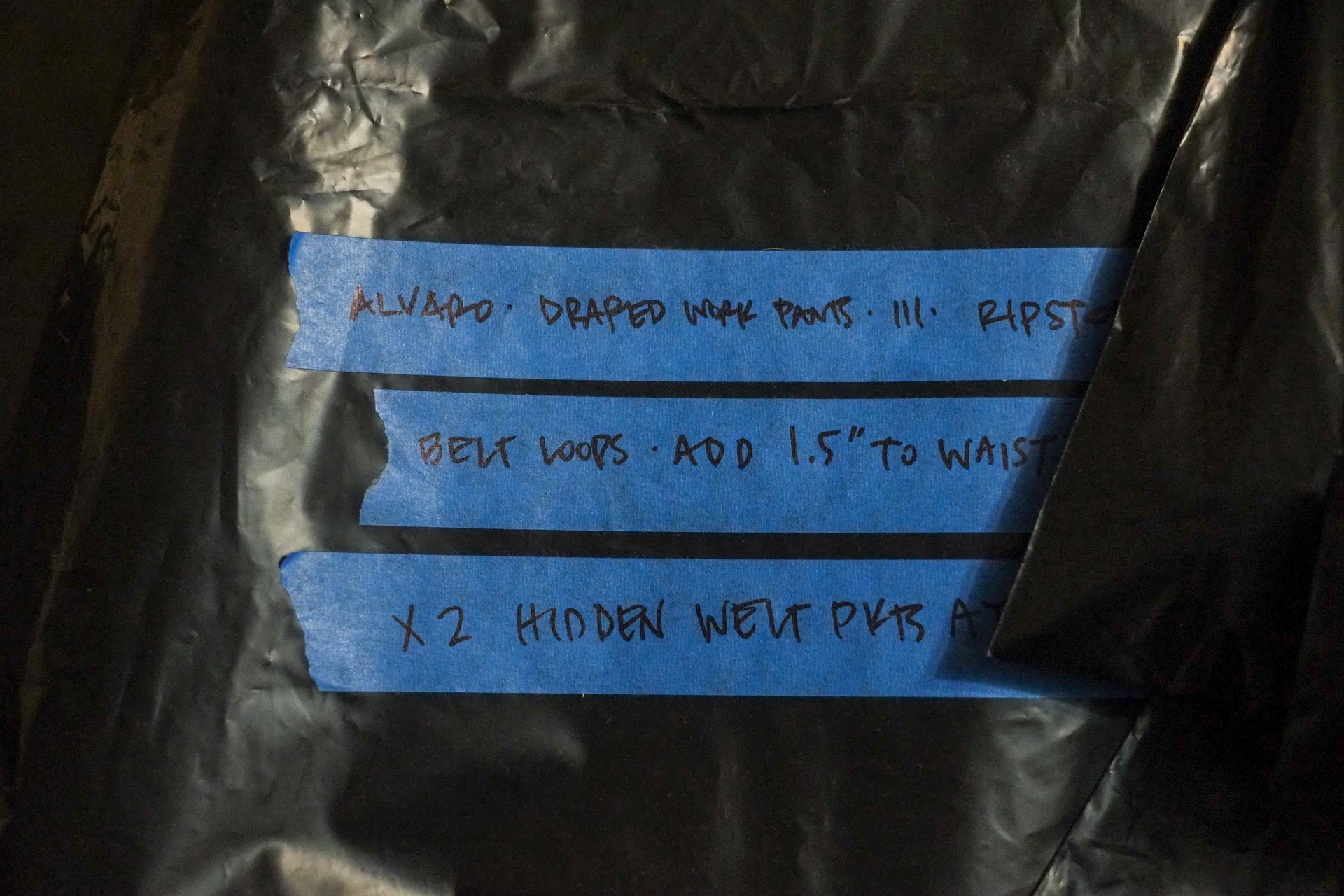 Grace Land New York for Lichen
Ahead of our trip to Japan, we tapped Katie and Tess of Grace Land New York to outfit us with custom team Lichen uniforms. Each garment, like our team, is unique in terms of functionality, style and performance. The silhouettes are custom variants to a Grace Land collection launching later this summer. 
In concert with the uniform capsule, Grace Land created a tool bag as the result of conversations around the consideration of utility and the intersection of workwear/life balance.