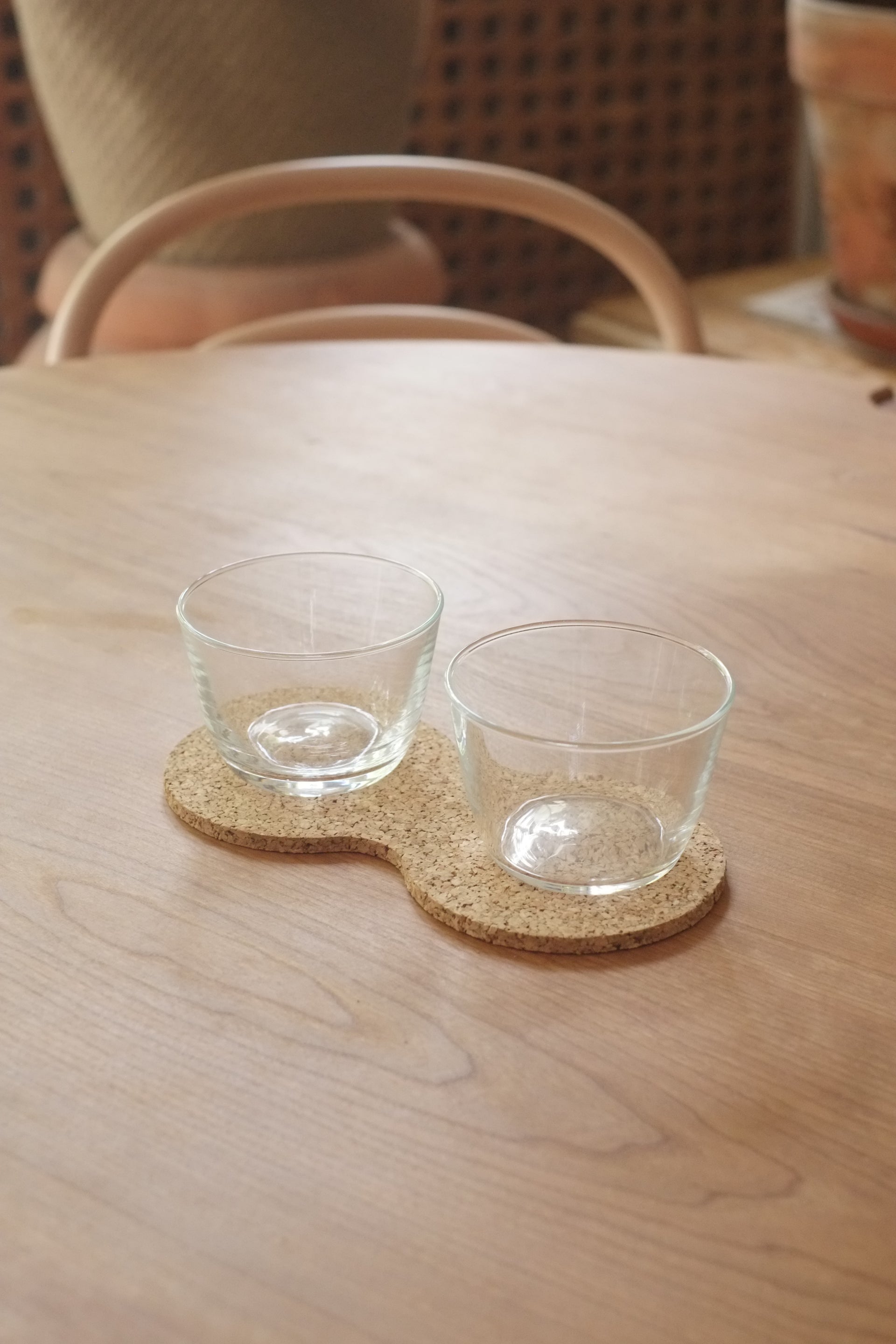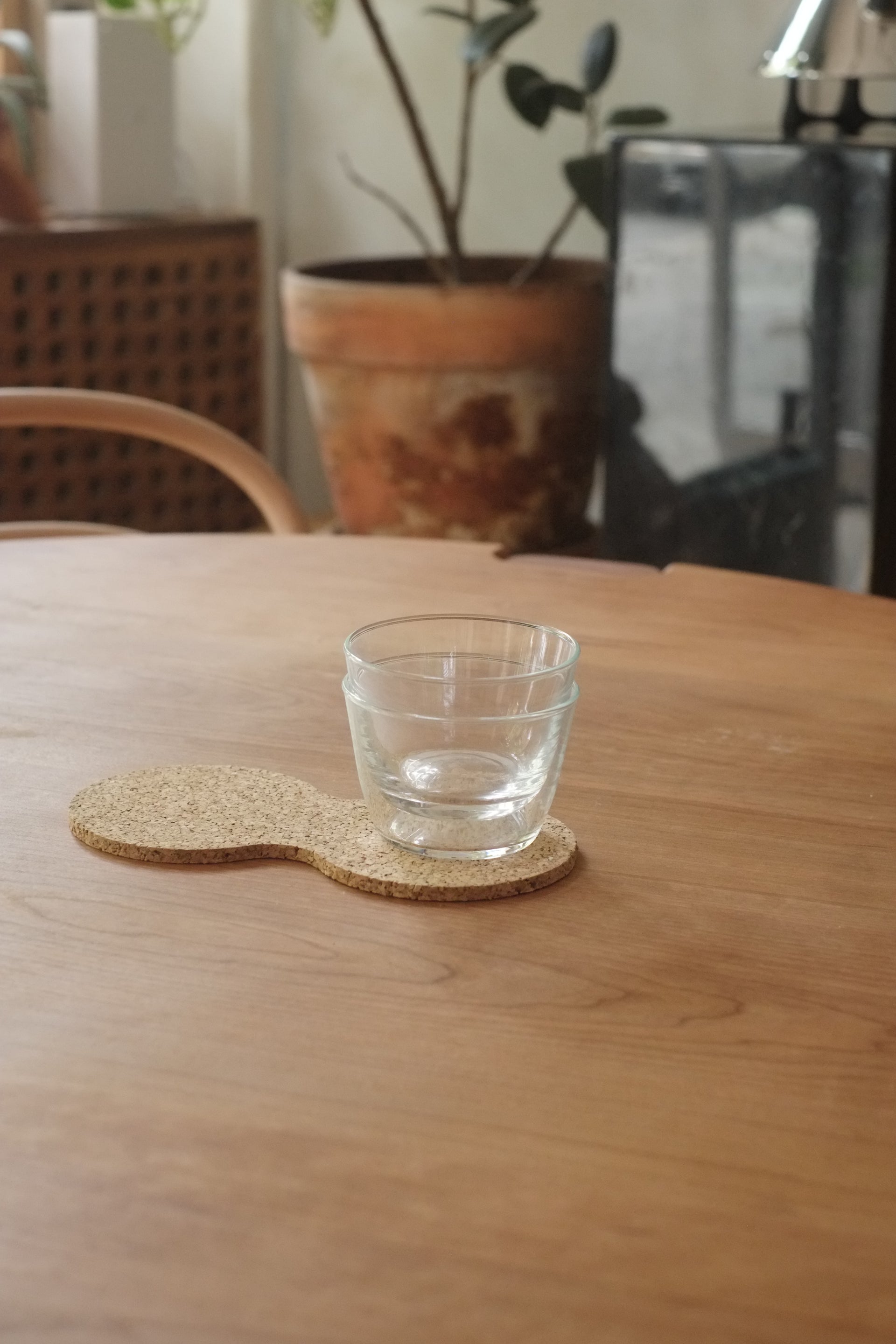 Spring Copenhagen Double Up Glasses (Set of 2)
The Double Up Glasses are two simple, stylish, mouth-blown glasses. They are simple, yet timeless, and will look great in any kitchen, dining room, restaurant, or office. The two glasses are part of the Double Up range, and you can use a single glass as a lid for the Double Up Carafe.
The Double UP range is perfect for everyday use on a table or patio, or in a garden or restaurant, and is also easy to combine. The Double UP Carafe fits easily into the refrigerator door. Using a Double UP Glass as a lid, you can enjoy ice cold, refreshing water without the taste of other items in the refrigerator.
- Material: Mouth-blown glass
- Dimensions: W: 3.5" x H: 2.5" x D: 3.5"
- Available for showroom pick up & shipping