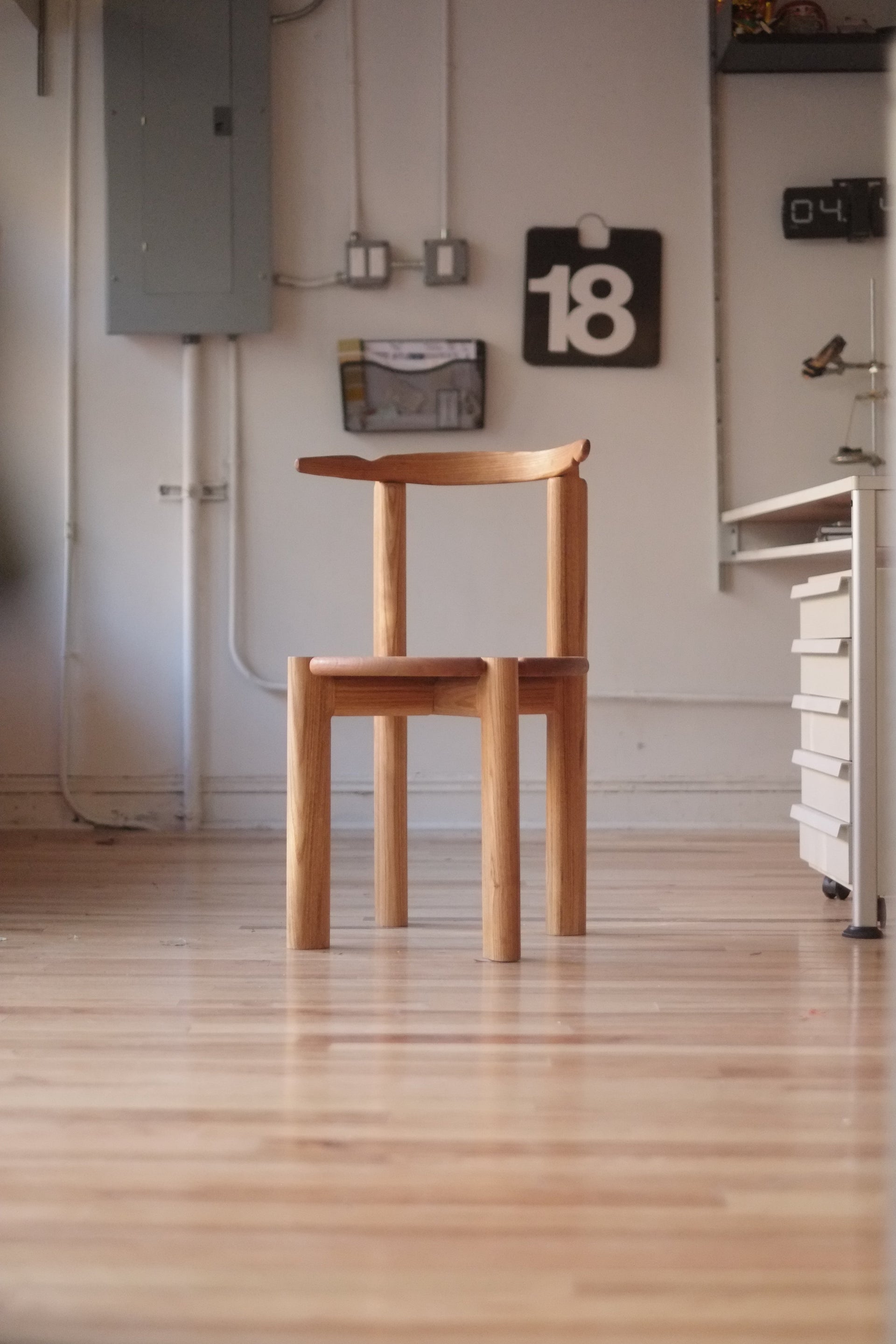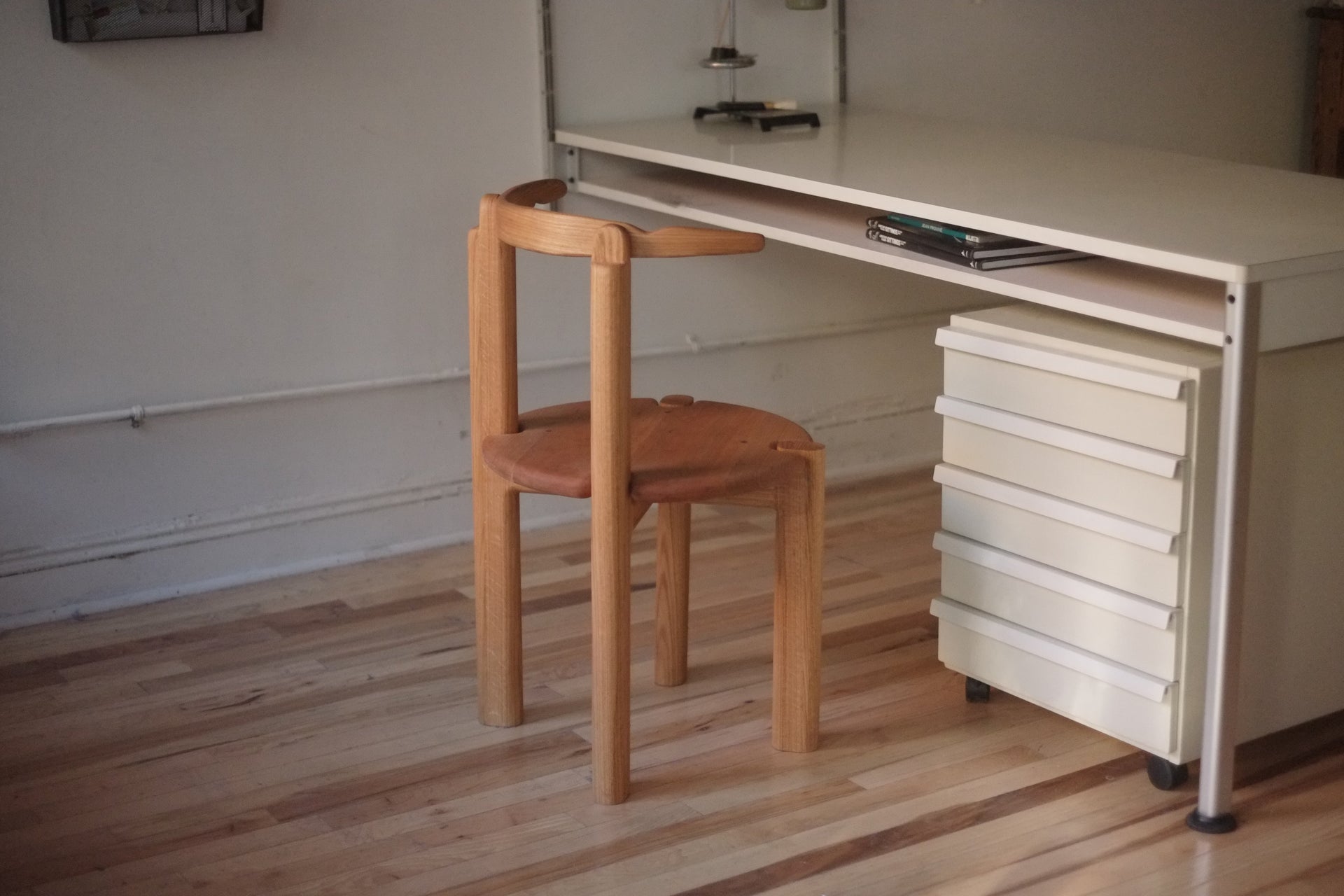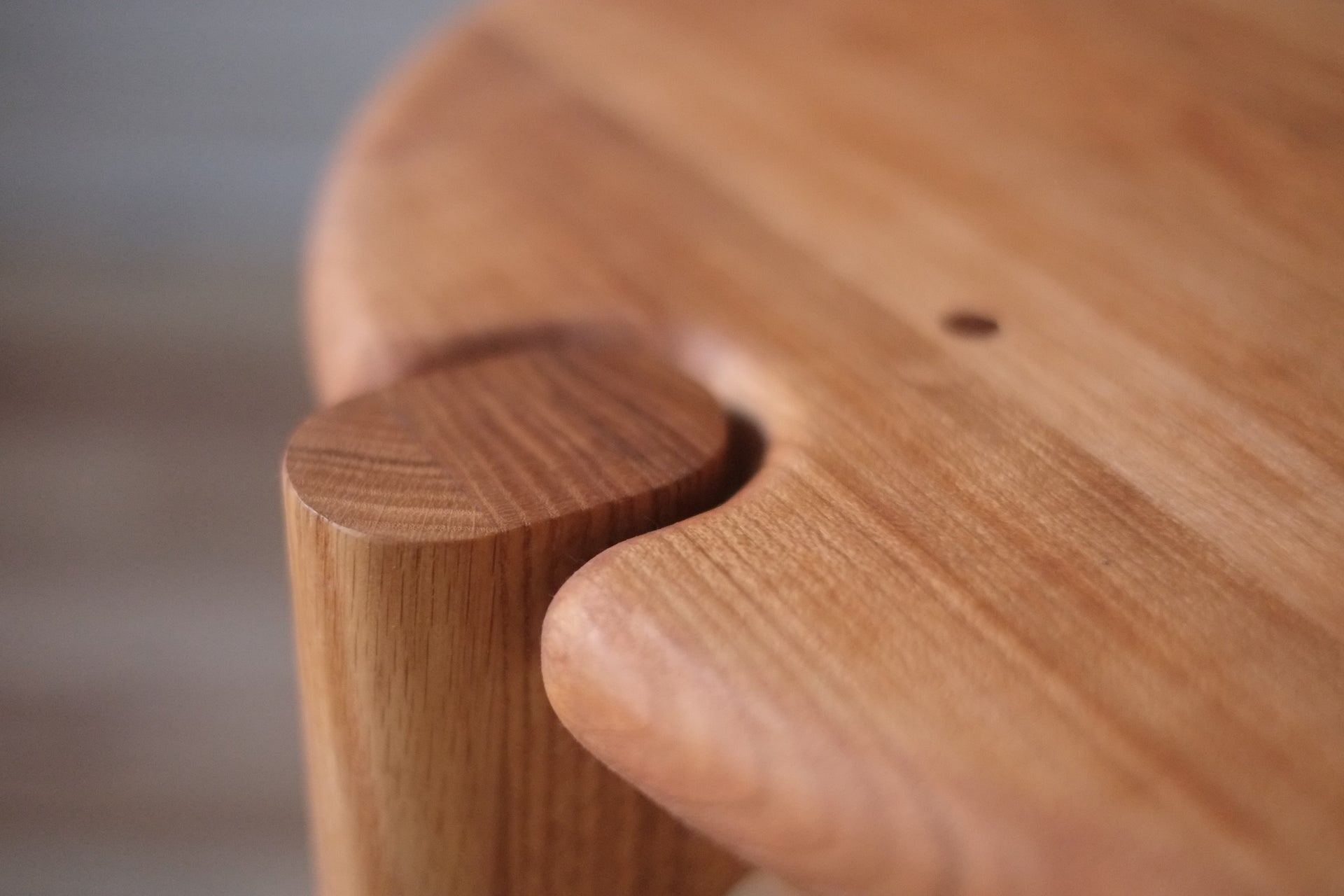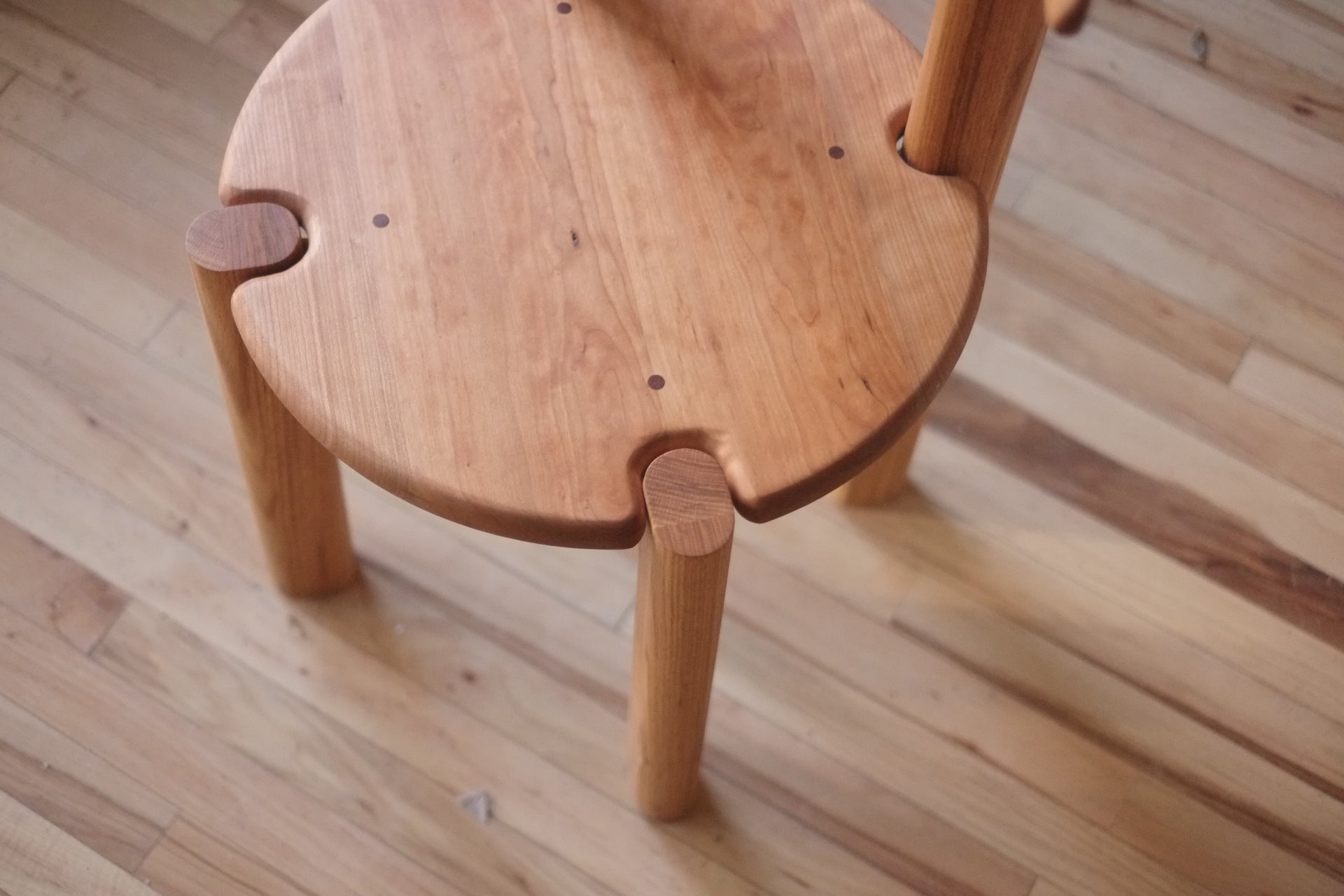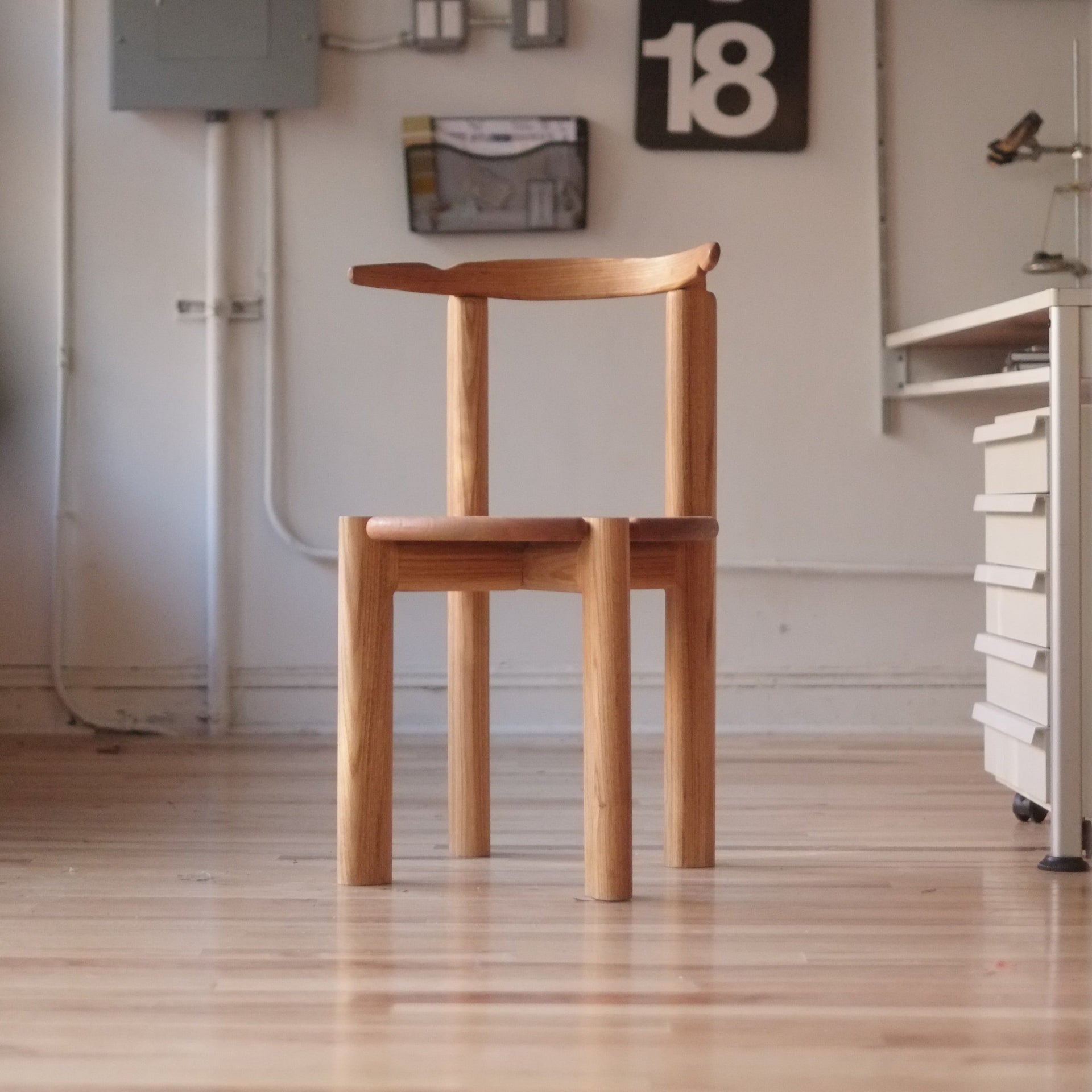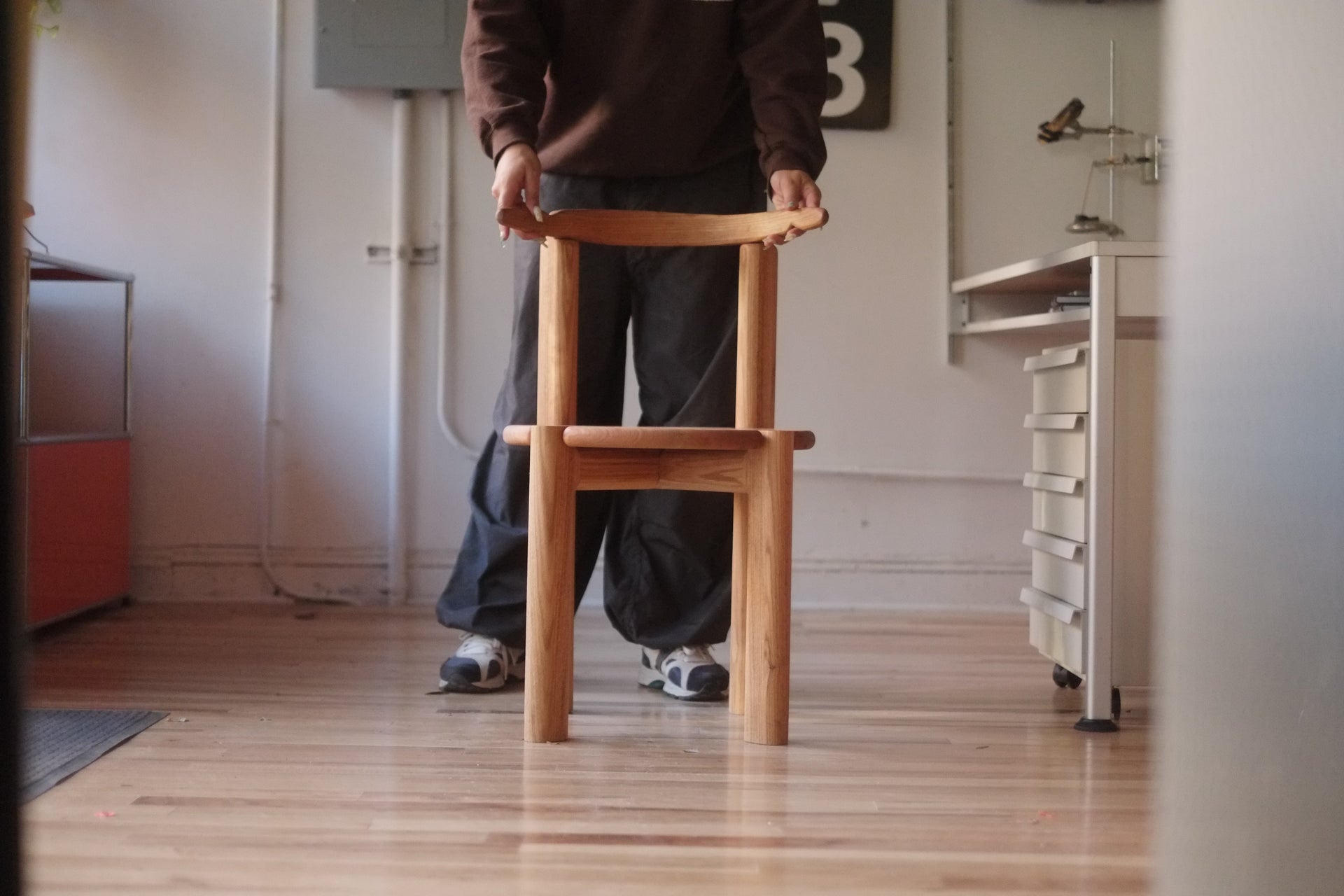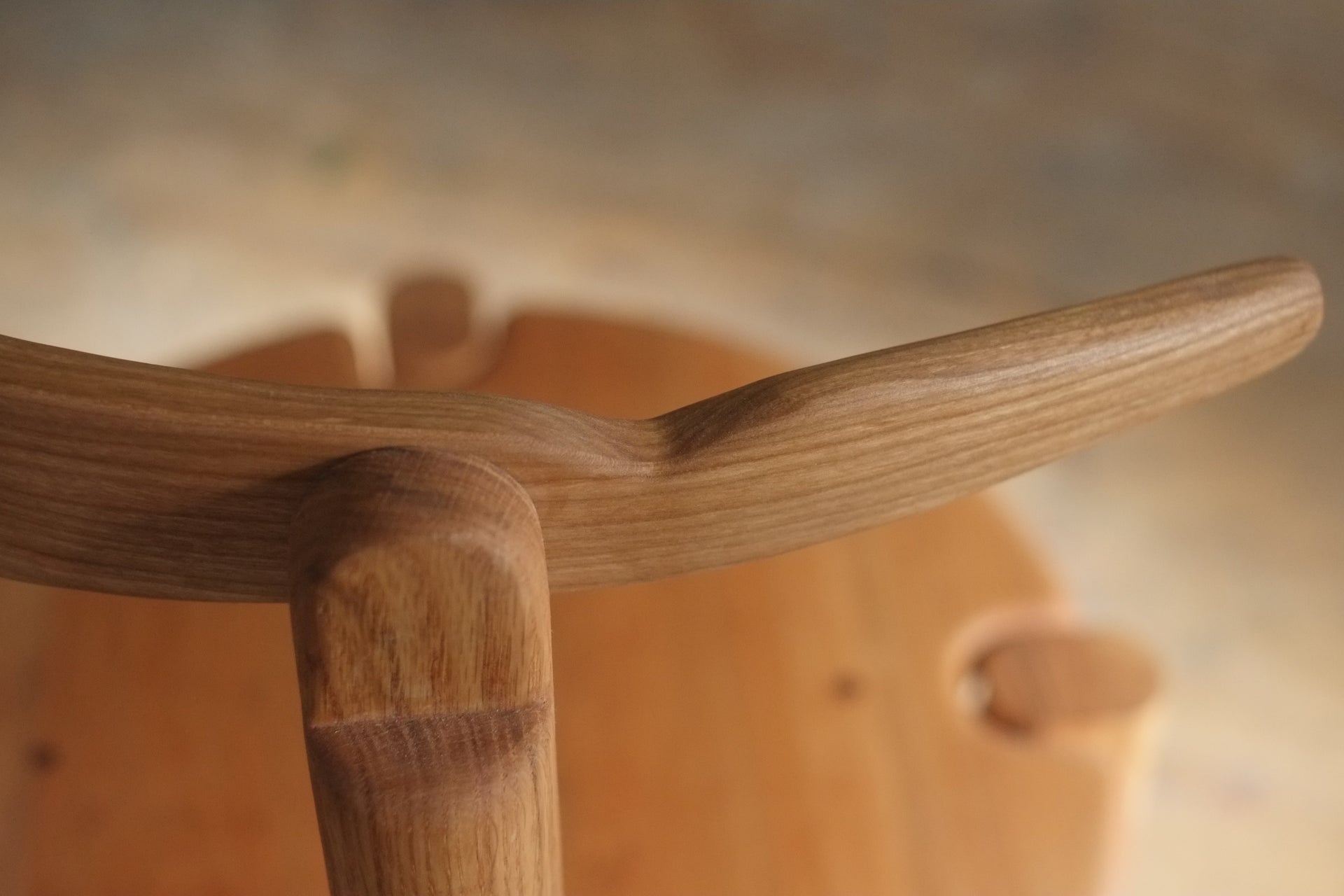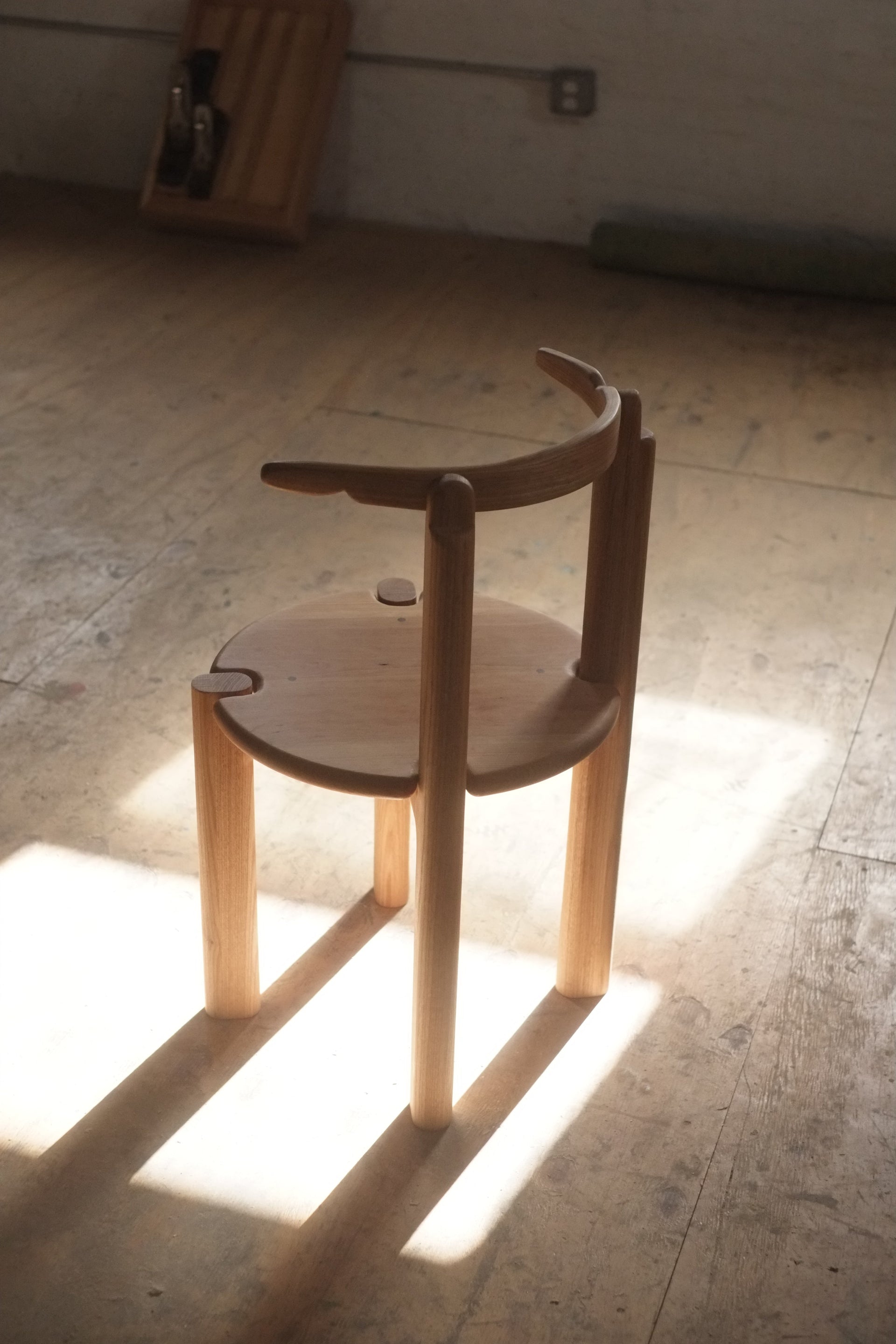 RENT: Zitsn 2 Chair by Aidan Elias
Originally developed in collaboration with Aidan's twin sister Onea, the Zitsn no. 2 is a playful re-configuration of the first Zitsn chair — what started as an experiment in both bent-lamination, as well literally cutting and piecing back together the original structure, became a more organic translation of the original design.

- Seat Height 17" x 18"w x 30.5"h
All rentals must be picked up and dropped off by a courier of your choosing, as we do not offer delivery for rental furniture. Your company must blanket wrap furniture to and from our space. Should any damages happen to the furniture, we reserve the right to charge for the full value of the item, specified in the rental agreement. Please contact us with any other questions that you may have.