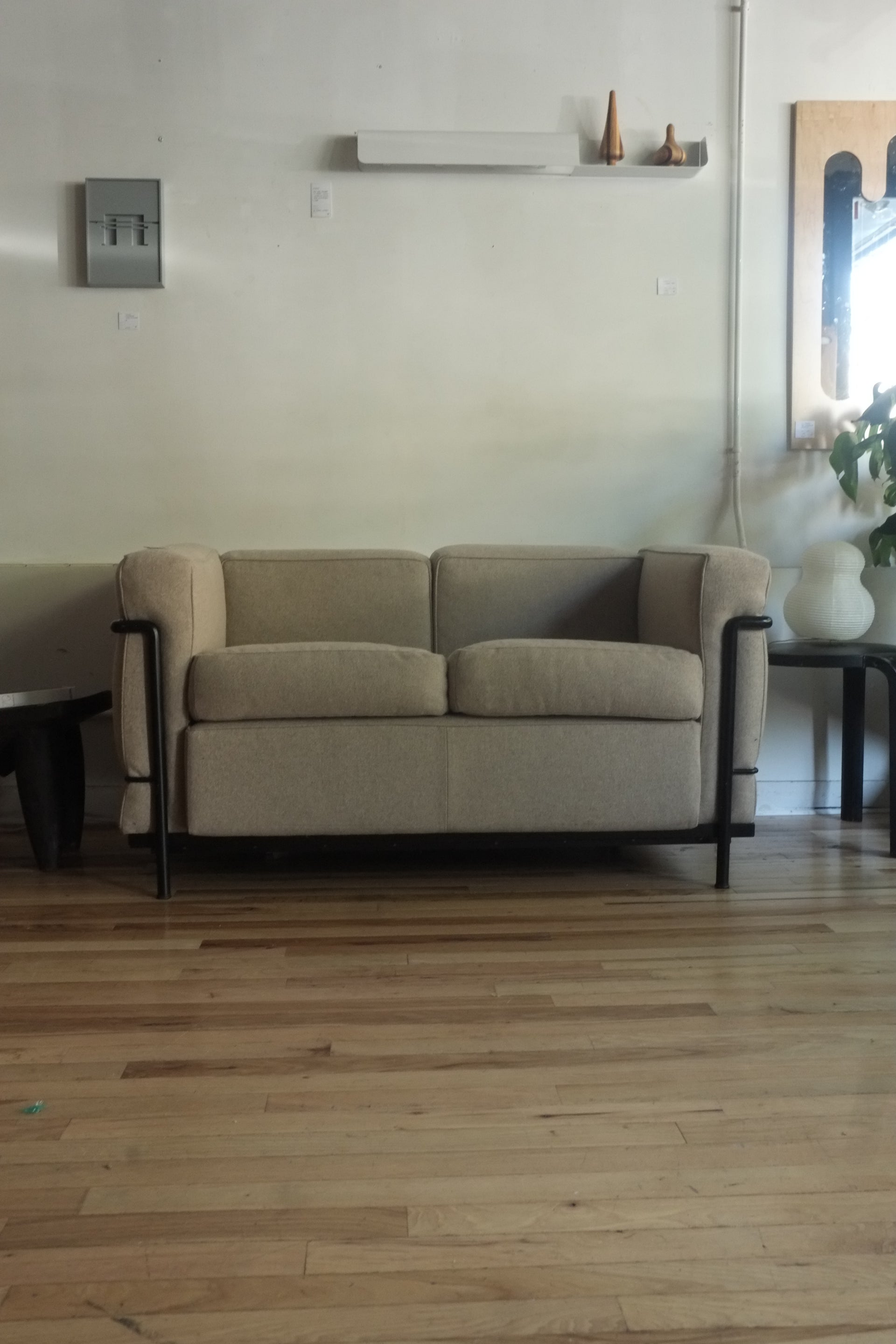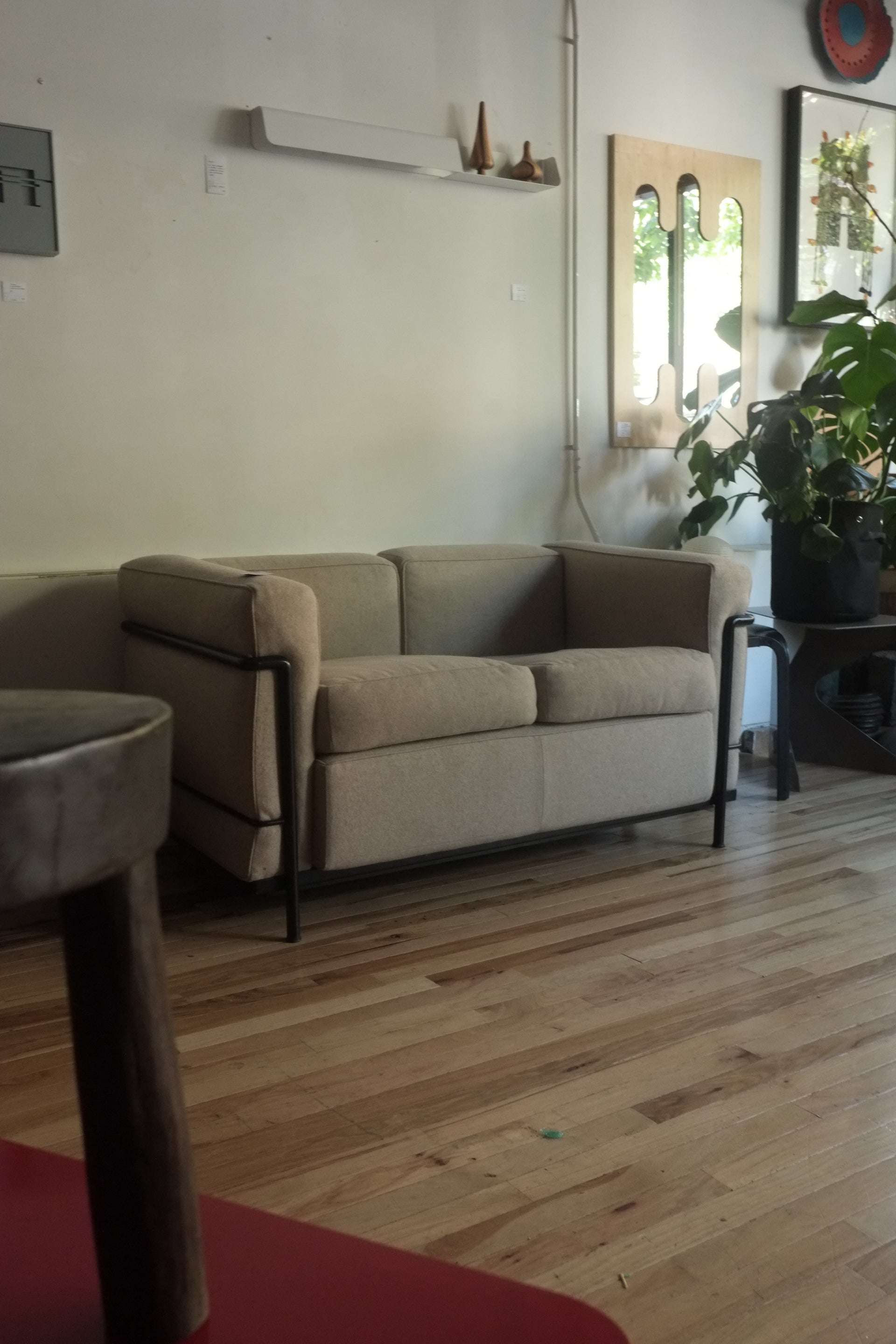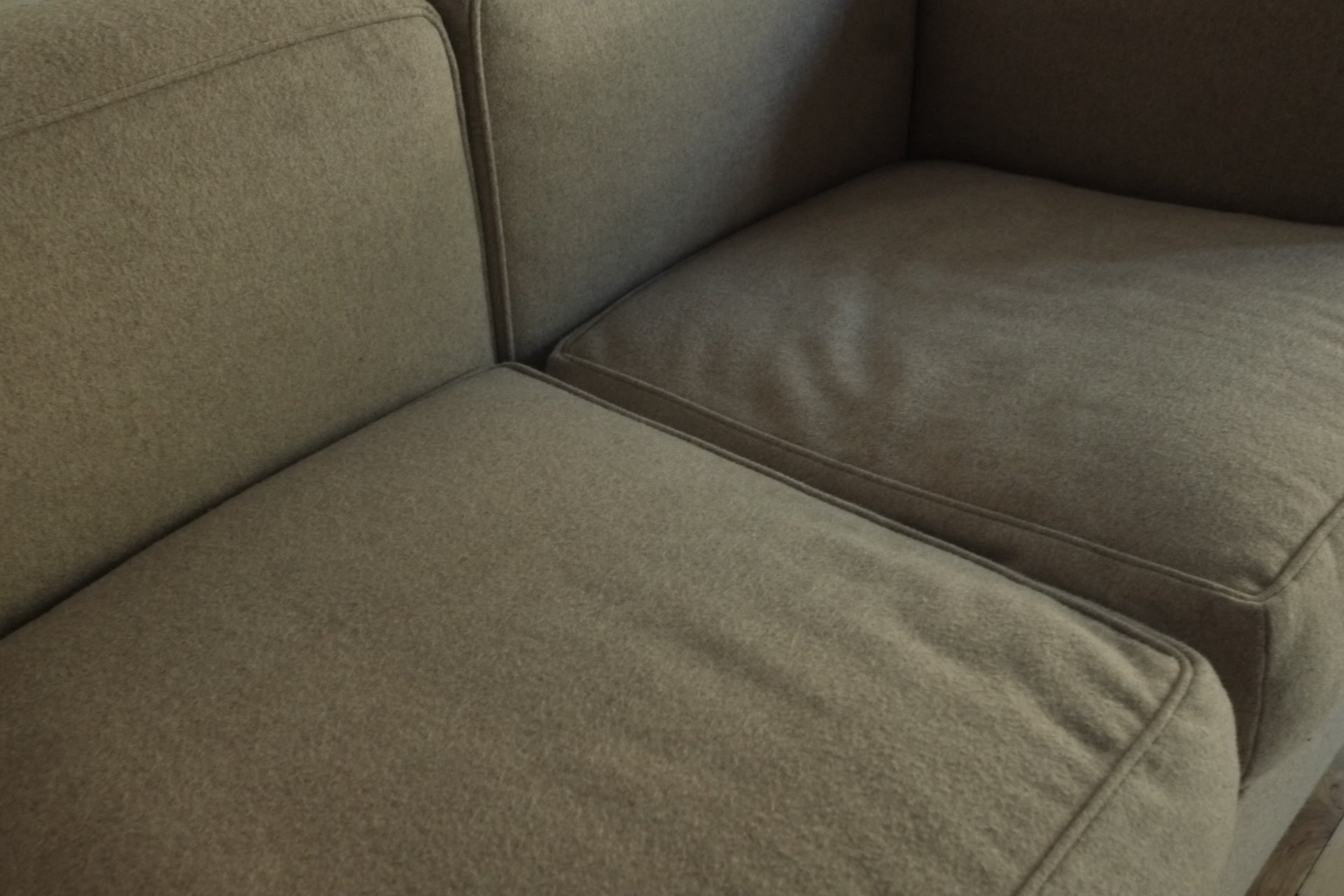 LC2 Loveseat by Le Corbusier for Cassina
LC2 is a timeless collection, which has made design history. Designed in 1928 and exhibited at the Salon d'Automne in Paris in 1929, it is the archetypal armchair in the new and modern conception of furnishings understood as "domestic equipment", re-issued by Cassina and produced exclusively since 1965.
- 54"L x 29"D x 26"H
- All vintage items are subject to natural wear over time. If you are uncertain about the condition we encourage you to take a look in person or ask us for additional photos before purchasing. 
- We do not ship this item! Please select in-store pick up or a local NYC delivery option at check out.