Events
Info
Date
Location
More info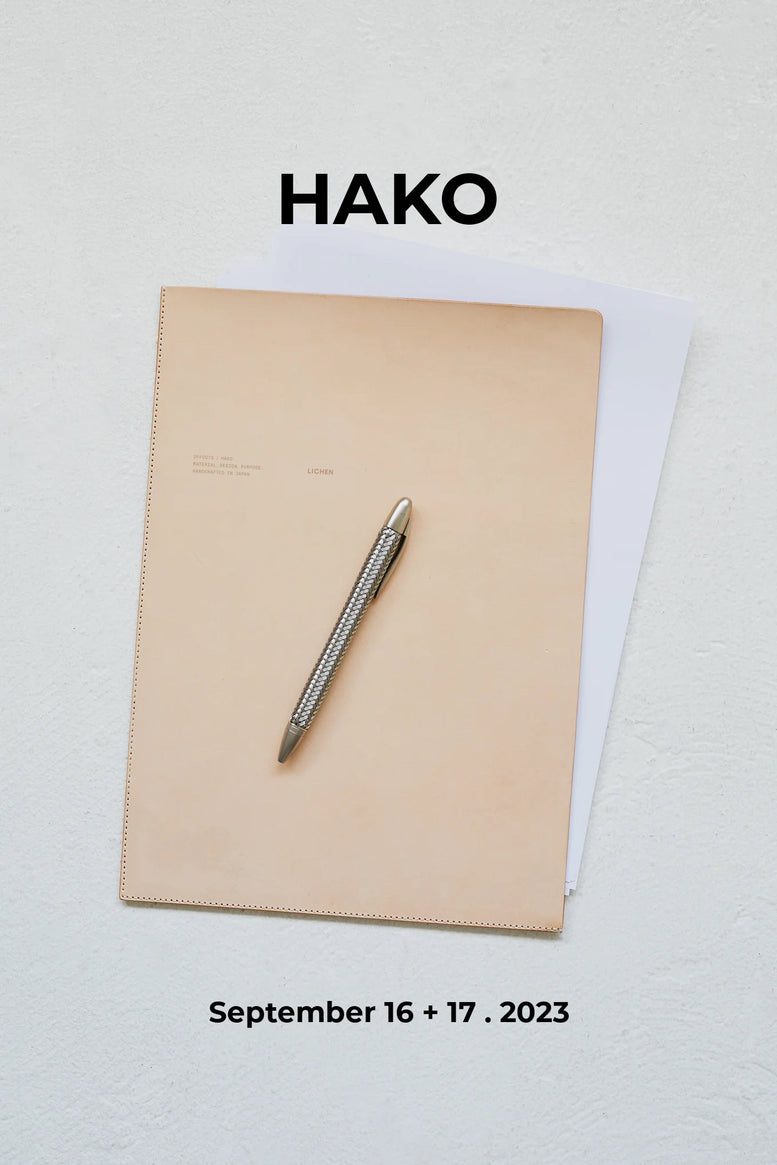 Hako Gallery Pop up at Lichen
We had such an incredible time at our "Family of Objects" pop up with our friends at Hako earlier this year in Japan.
It's only right that we return the favor back in the states at our showroom. The Hako team will be bringing objects and decor made from various artists in Japan.
- Coffee from Kijitora, a Japanese coffee shop serving locally roasted coffee and quality tea drinks located in Williamsburg will be offered during the pop up.
No RSVP required
This event is over
Saturday 9.16 / Sunday 9.17
12pm-5pm
Lichen Showroom
564 Woodward Avenue, Ridgewood Queens 11385